Smart contacts - all customer data together
Import your contacts (customers, partners, journalists, all other stakeholders…). Do you need to keep track of your customer's shoe size? No problem put there any kind of information you need. Data, documents, events… From now on, here is where you find everything. Moreover, Incomaker enriches the information automatically.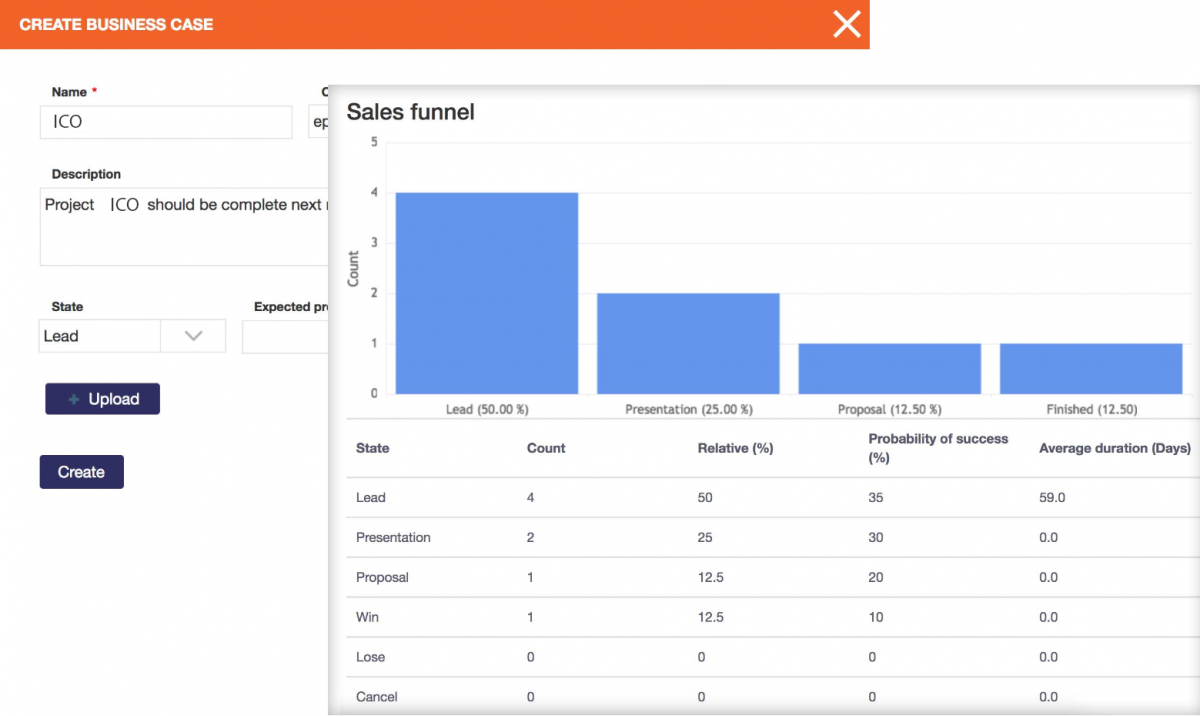 Business cases
Keep track of all your cases, from the first contact to the finished deal. See and measure the progress, watch the performance of your salespeople. Incomaker will predict future expected sales. Keep informed by automated messages, if something goes wrong, or when you have a new deal. Every progress generates events, so you can keep track of what happened.
Communication history & Email inboxes
Keep track of all communication with a client. Connect your email inbox and put there minutes from all meetings, phone calls, or even LinkedIn sessions. You will always know everything about your lead before next call just like you would speak together five minutes ago, and the progress will be measurable.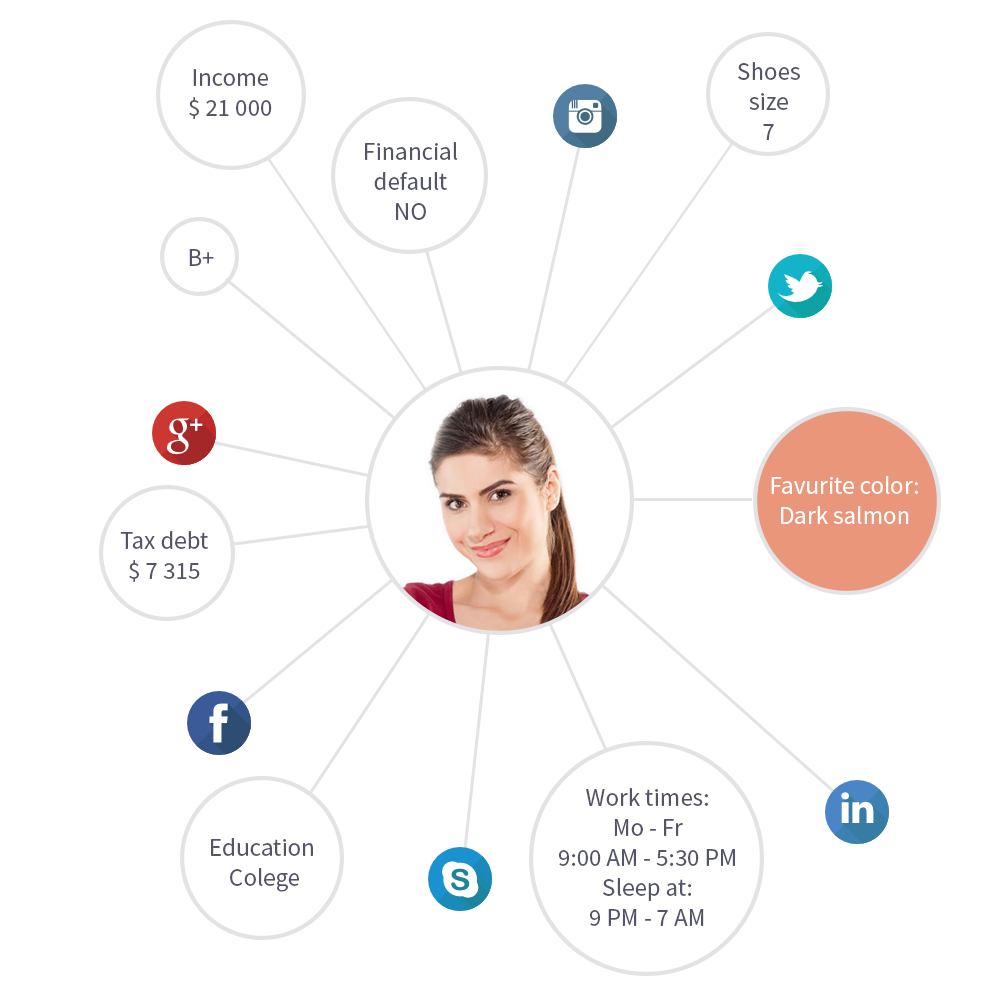 360° Contact profiles
Data you enter about your customers are just an outcome. Incomaker enriches the database from various sources automatically. It uses social media, public resources, user's tracking, and other open resources to provide you with a 360° profile. Knowing customers means knowing what they need, what information will be embraced and what not to send them. Do you need anything more to grow your sales?