Execute email campaign in 8 minutes
Prepare your email incredibly easily using our powerful drag & drop editor, and make nice emails optimized for all browsers and devices.
Select your audience - pick the right segment or just the proper email addresses...
Send! Either now or later. Or let Incomaker to the best time to send for maximizing the chance that the email will be opened.
Emails from Incomaker to spam? No way!
These days it is already almost impossible to send mass mailing from a small provider or even from a regular email account. Spam is a big issue are large email service providers take it seriously. As we do. We will never promise, we will deliver 100% of your emails. Beware offers who claim it, it's impossible.
Our delivery rates are well above the industry averages. To the verified addresses we deliver more than 98% of emails on average.
How we do it?
Enterprise mass mailing is a complex problem that must solve technical procedures, legal regulations, and the requirements of large email recipients (like Google, Microsoft, Yahoo, and others). If you are interested in more details, see how we do it in detail. Moreover, given that spammers get better and better over time, the honest email senders like Incomaker must invest huge amounts of time and money to innovate continuously.
Send SMS worldwide as easily as emails
SMS is a perfect channel. Their open rate is unbeatable, they never fall into spam box and it is far the best way how to reach some customer segments. With Incomaker send SMSs is as easy as send marketing emails.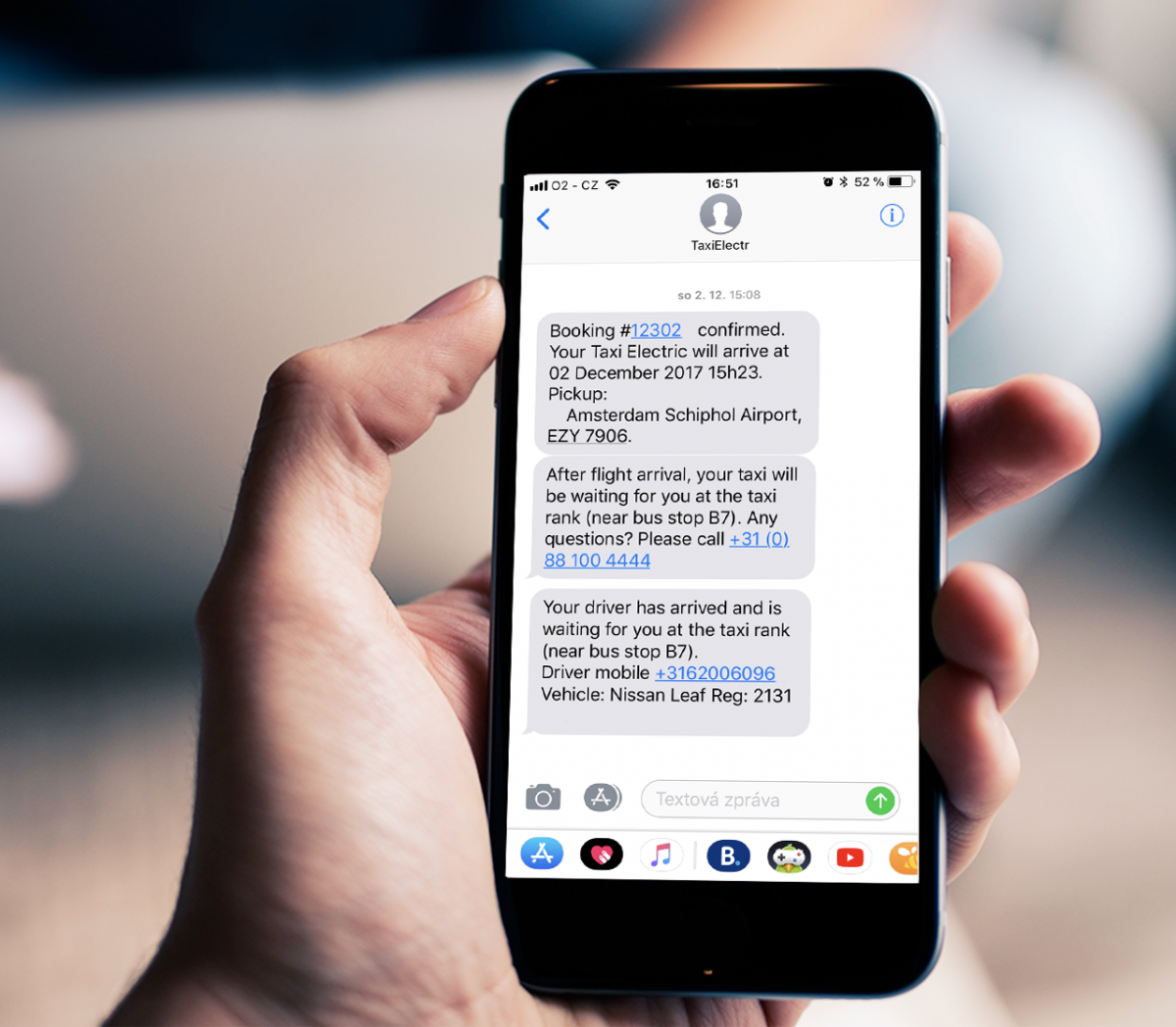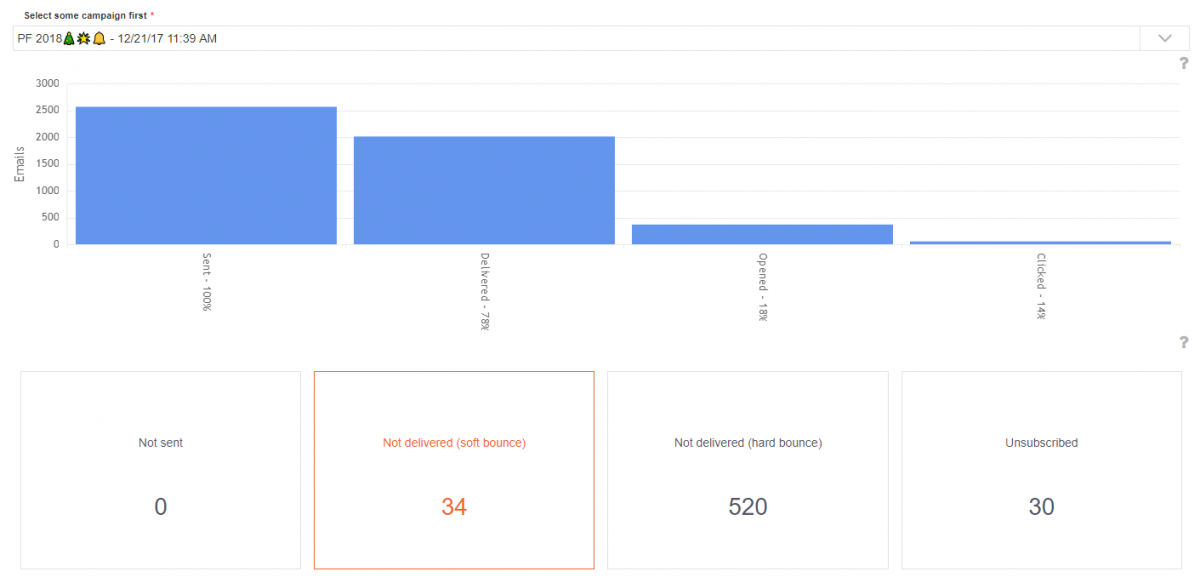 See the leads, contact them, and make sales!
See in real time, how your emails reach their recipients. Who opens them, who clicks on the links, who converts, who buys, who unsubscribes. More than that, see where the people are, and what they do on your website. How did look impressed by your email? Why your salespeople don't contact them?
Personalize!
No one cares about mass mailing. To get into your customers' mailboxes and minds, your emails must be personal. Incomaker indeed allows you to highly personalize your message. Beginning with a personal salutation (of course, in a correct form depending on a language and culture of the recipient), through contents like a personal discount to individual images. Everything that fosters supports the interest in your emails.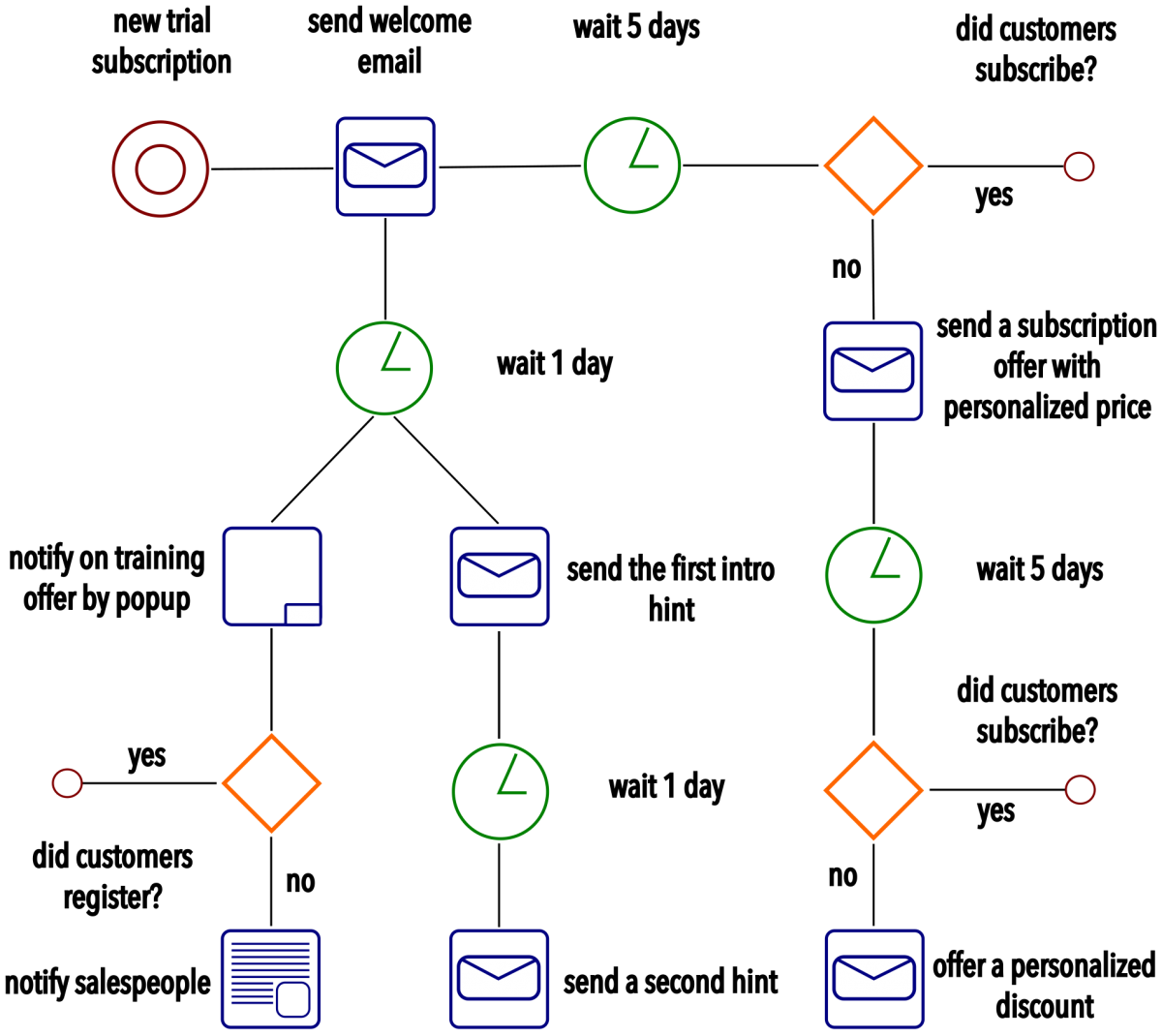 Automate your mailings & Create sequences
Setup automated reactions on your customers' requirements, actions, and other events. Is it your customer's birthday today? Incomaker will congratulate. Did your customers click on your emails, but didn't they buy anything? Shouldn't they be reminded? Perhaps a personal discount coupon would help… You can set up it easily, save precious time, and grow your sales. Save up to 72% of time of your marketing staff.

1. VOX is among the biggest education agencies. We use Incomaker mainly for e-mailing, where it replaced another solution. It makes addressing tens of thousands of our customers much easier and brings us specific results with clearly defined benefits.
1. VOX, Jitka Karešová
No hassle with subscriptions and unsubscriptions
Incomaker automatically provides subscription and unsubscription forms, so you do not need to care about your legal obligations and customer comfort. It's already there and with your company's brand.