About Us
"If you would not be forgotten, as soon as you are dead and rotten, either write things worth reading, or do things worth writing."
- Benjamin Franklin, Poor Richard's Almanack
Founding of Incomaker
From previous experience on a project that focused on data analytics and marketing, in 2015 with a team led by Tomas Salamon, Vilem Riha and Radomir Vach, the idea of using this knowledge in the field of automated marketing was born.
The first version of the product, which was first targeted at smart email marketing, was created in 2015 and in 2016 we managed to win a very challenging European Horizon 2020 grant, where there was a lot of competition from other startups. In 2018, we have already clearly specified the segment in which we want to be the best - e-commerce.
However, we were still evolving the Incomaker platform to handle other segments (including the offline world) and also deployment in different countries where Incomaker is used.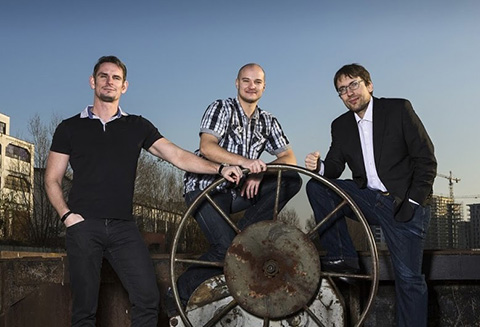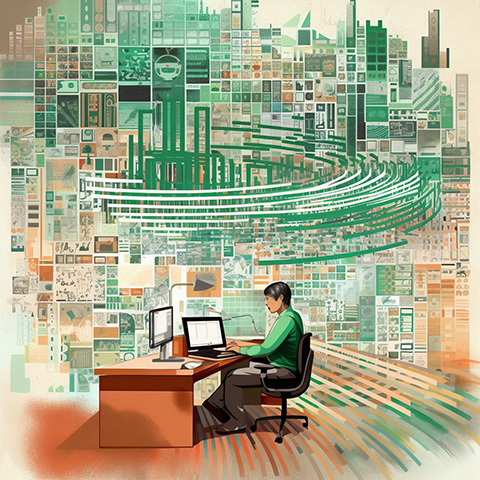 Company mission
Incomaker's goal is to replace the boring and repetitive work of marketing people so that, thanks to smart automation, they have more time for interesting, satisfying, creative work and strategy that machines simply can't replace yet.
What makes us different from our competitors?
We're a technology company, as demonstrated by the capabilities of the Incomaker platform and how it's built. Compared to other solutions, we have everything in- house and therefore customizable for customers with the ability to easily control quality.
The critical part - the actual sending of emails and other types of information, we have built on our own infrastructure. This allows us to react quickly and clearly to any issues and continually improve the quality of not only the distribution, but also the associated analytics.
Both founders have a technical background, which has had an impact not only on the robustness of the entire Incomaker platform, where everything revolves around data and data analytics, but also on the company culture. You won't find any corporate attitude here.
We approach things analytically, look for the best solutions and always strive for maximum customer satisfaction. We pride ourselves on fast and quality support. We strive to provide our customers with the best value for money. As a result, we guarantee a positive ROI when using Incomaker.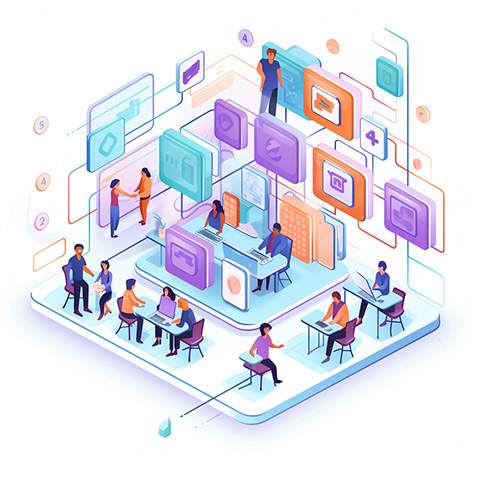 Guarantee of positive ROI!
We guarantee to deliver net positive return from your Incomaker campaigns within 6-8 weeks latest.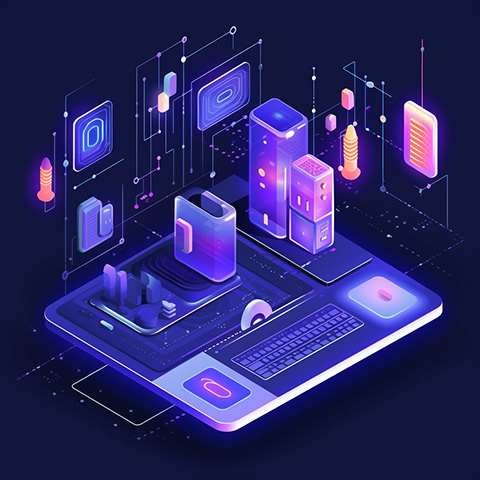 Constant innovation
We are constantly evolving the platform towards modern technology and efficiency. We reinvest most of our resources in technology development, which is reflected in Incomaker's capabilities.
In the most recent case, the clear trend is A.I., which we have been using for data analysis and content personalization, but now we have A.I. available in the first parts of Incomaker - in the Editor to help with text creation. However, as with other parts of the system, we don't use any third-party solutions, but our own.
Your data is therefore always only on our secure servers and does not leave the EU borders.
Switch your digital marketing to autopilot.
Start a
FREE

account and see for yourself!
​​​​​​​
Reliable team
At Incomaker, we are building a stable team of people who enjoy working on an innovative product. In order not to rest on our laurels, we try to attract not only experienced people but also young "brains" full of ideas and unlimited creativity.
We work with the University of Economics and international students who have an open mind and bring creative marketing and technology ideas. In applied research, for example, we are also developing projects with artificial intelligence with students.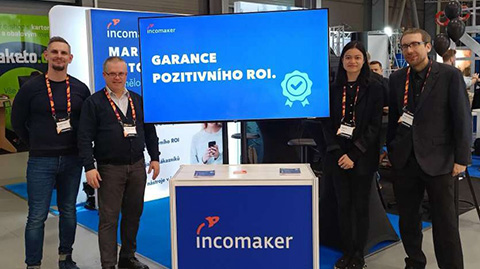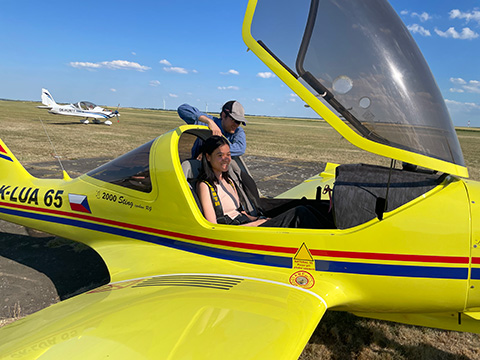 What it's like to work for us
We give room for personal development, and a number of our employees have progressed from juniors to experienced seniors. We also offer the opportunity to adapt over time to a focus that a person enjoys with the possibility of gaining further new experience and knowledge. We have been growing extremely fast in recent years and so has everyone on the team.
An important part of our open company culture is that we often have our windows open. No idea falls under the table. Anyone in the company can come up with an improvement, the most important aspect is the benefit to the customer. The diversity of our team has naturally resolved itself over time and at this point it's almost 50/50 for us.
Help us develop
the
best product

for marketing automation