Onboarding with Incomaker: your Key to Success
Do you want to get your implementation done as quickly as possible, have templates or campaigns created? You are in the right place. We developed our Onboarding Boost and Marketing Boost services in collaboration with clients who were looking for a way to make the entire onboarding process easier and faster, or were unsure of their marketing strategy.
First Aid (Free)


​​​​​​​
Creating an Incomaker account
Our first steps include creating an account on Incomaker, where we will help you choose the right settings to match your e-commerce store's needs.


Filling in your e-shop details
We fill out all the necessary information about your e-store to ensure our tool has the right functionality for your needs.


Connecting your e-shop
We will connect your e-store to our tool, a key step for proper integration and automation of marketing processes.


Setting up DNS
We'll help you with the technical side of DNS setup to ensure everything is properly connected.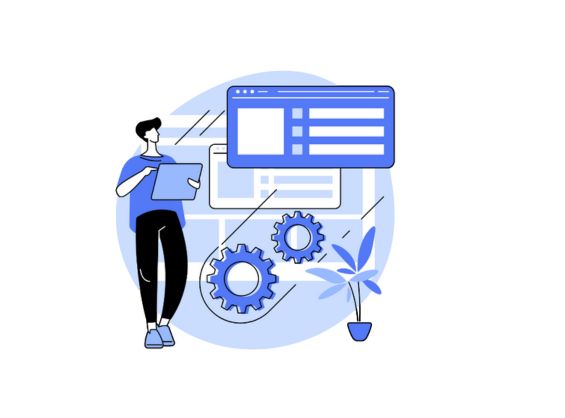 Switch your digital marketing to autopilot.
Start a
FREE

account and see for yourself!
Designing templates
​​​​​​​
Default
We'll create a basic custom template for you to use for common communications


Welcome
We'll prepare a welcome template to help new customers navigate your online store


Intelligent
We will design an intelligent template that will respond to customer behavior and send relevant offers to them automatically


Abandoned Cart
An abandoned cart template that will convince the customer to complete the purchase


Nameday
Special templates for namedays that will help boost sales


Birthday
A birthday email that will delight the customer and increase their loyalty


Pop-up
Pop-up templates that will catch the customer's attention and offer special promotions
Guarantee of positive ROI!
We guarantee to deliver net positive return from your Incomaker campaigns within 6-8 weeks latest.
Incomaker Training
​​​​​​​
Customized Training
We will provide you with customized training that fits your specific needs and goals


Interactive Workshop
Attend our interactive workshop to learn everything you need to successfully use our tool


Going through all areas
We'll walk you through all areas of Incomaker together so you get a complete overview of all functionality


Detailed description of selected parts
We will provide you with a detailed description of selected parts of the Incomaker so you know how to best use them for your e-shop


Setting up and controlling your e-shop
We will set up and check your e-shop to ensure proper integration with our tool


Enhanced support after training
Our enhanced support will be available to you after the training to make sure we are always available to help you with any questions or issues
Get Started Today
Ready to
empower your e-commerce

with Incomaker? Let's unlock the full potential of you business.