Better decisions come from better insights
Opportunities are hidden in your data
Understanding what works and what does not is crucial for any marketing manager. Incomaker collects a massive amount of data and provides concentrated info ready for your decision making.
Conversion path
See how people behave before they buy. What steps did they take? What touchpoints did they visit? Which media worked? Evaluate how well your advertising investments pay off.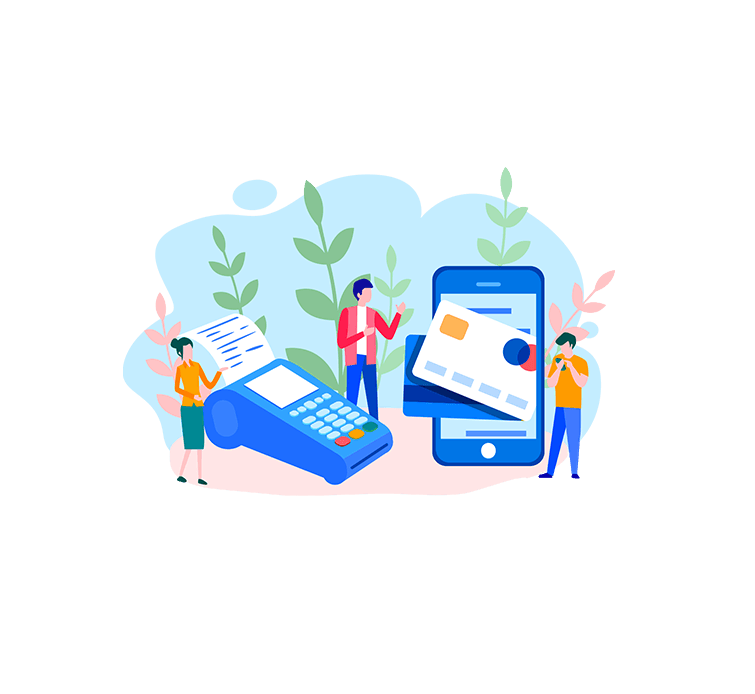 Heatmaps
See your visitors' clicks and moves, and optimize your website.
Results predictions
Predict sales for coming weeks and months so you can start planning your capacities.
Geolocation
See where individual customers interact with your website. Use it for your campaigns' targeting.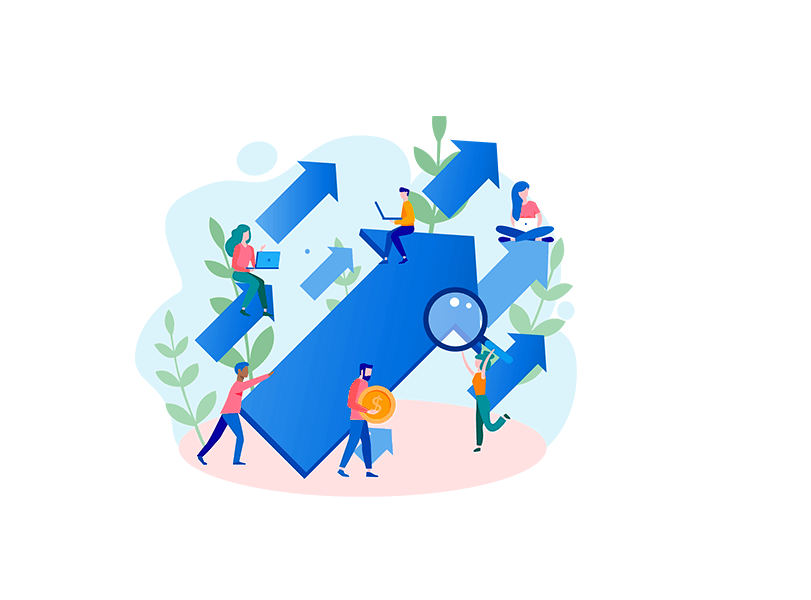 Sales funnels
See how your salespeople perform. What deals can you expect them to make? What is the expected turnover in the next three weeks? How long does it take them to finish a sale on average?
Optimize your website
Track a visitor's journey on your web page. See where people click, where they move their mouse, and even how far they scroll. Incomaker shows you hot and blind spots so you can optimize your web pages accordingly.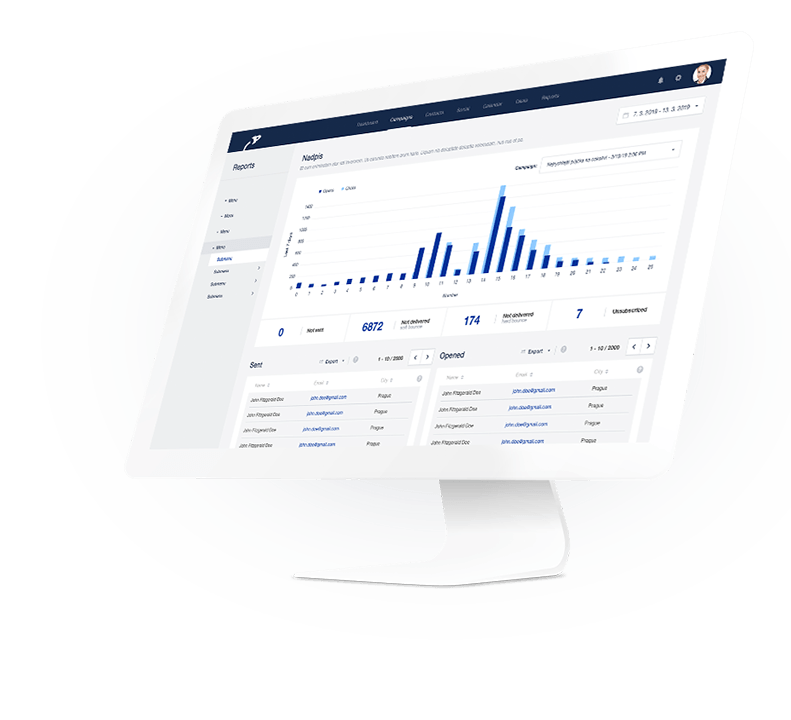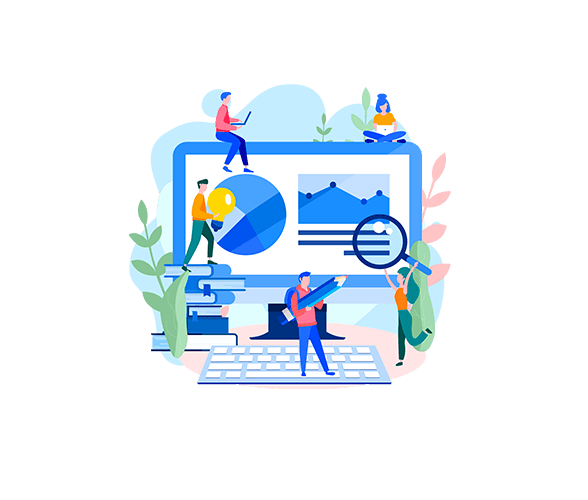 ISN'T
GOOGLE

ANALYTICS ENOUGH FOR ME?
Google Analytics is a great instrument (we use it too :-) ). But Incomaker can provide much more detailed and much more precise data about your campaigns, sales, and salespeople results. GA may be great at telling you how many you site visitors have on an iPhone, but Incomaker tells you who they are. Google Analytics and Incomaker work perfect side-by-side.
Stay GDPR compliant
Incomaker is GDPR compliant. It will provide you with all of the necessary documents in case you ever need to report to personal-data-protection authorities.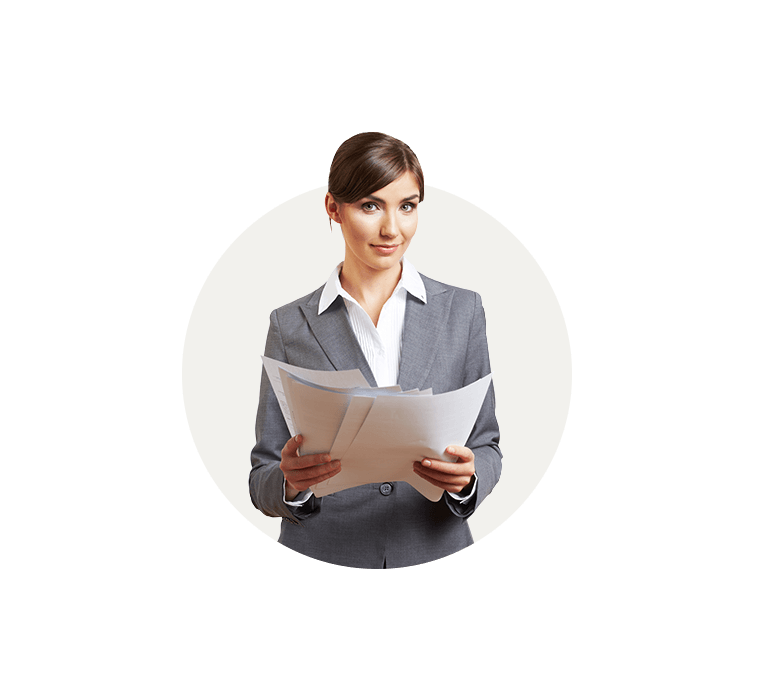 Data analyzed easily, receive reports immediately