It's worth pointing out that 'Promotions' is not spam. It is mail that is properly and completely delivered to the recipient's inbox. It is marked as such by Gmail or other services and displayed.In other words, preventing this is problematic and, to some extent, undesirable. Before addressing this point, it should be made clear that just because mail is marked as Promotion does not mean it will not reach recipients. Some recipients will look at the Promotions box, and people looking at the emails in standalone clients (Outlook, Thunderbird...) will see these messages as they are, i.e., in the main inbox. Because that is where they physically reside, the Promotions box is not a separate inbox.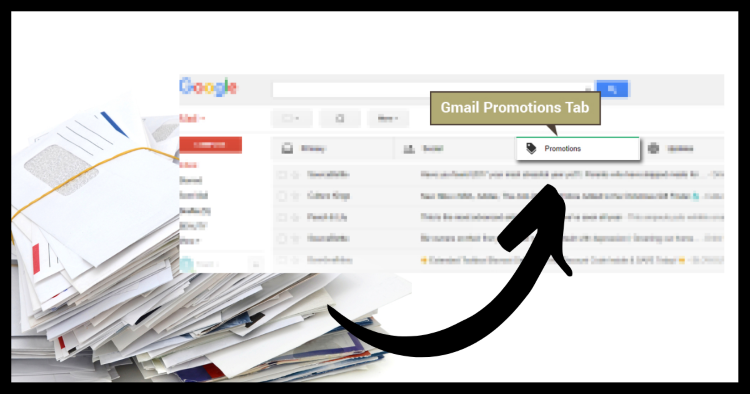 The open rate of Promotions is indeed lower than that of the standard inbox. This is partially offset by the fact that once someone opens a mail in Promotions, they are more likely to make a purchase, but even so, companies sometimes try to circumvent Promotions email detection. How is this possible?
Firstly, Promotions email detection relies on tracking certain aspects of the mail that are typical of bulk mail and, conversely, are not usually present in "normal" mail. For example, a large number of images, especially those not directly in the email body. Or various tracking bugs.
If you remove these elements from the email and send "normal" emails, the chances of the email reaching the inbox increase. However, email systems track many other aspects, such as how many of the same emails arrive on the server, who sends them, whether there are emojis in the text and subject line, etc. And, of course, these criteria are not public.
Even if you remove these elements (and consequently lose tracking), there is no guarantee that the email will not end up in Promotions.
Secondly, an excellent solution is to convince recipients to remove the "Promotions" label from the message (e.g., in Gmail). Still, of course, only a tiny fraction of recipients will do so. In this case, the best solution is to send quality emails with extra information value that will interest the recipient. And, of course, to avoid that the mails end up in spam. Unlike Promotions, spam can be avoided. Then the emails will bring conversions.