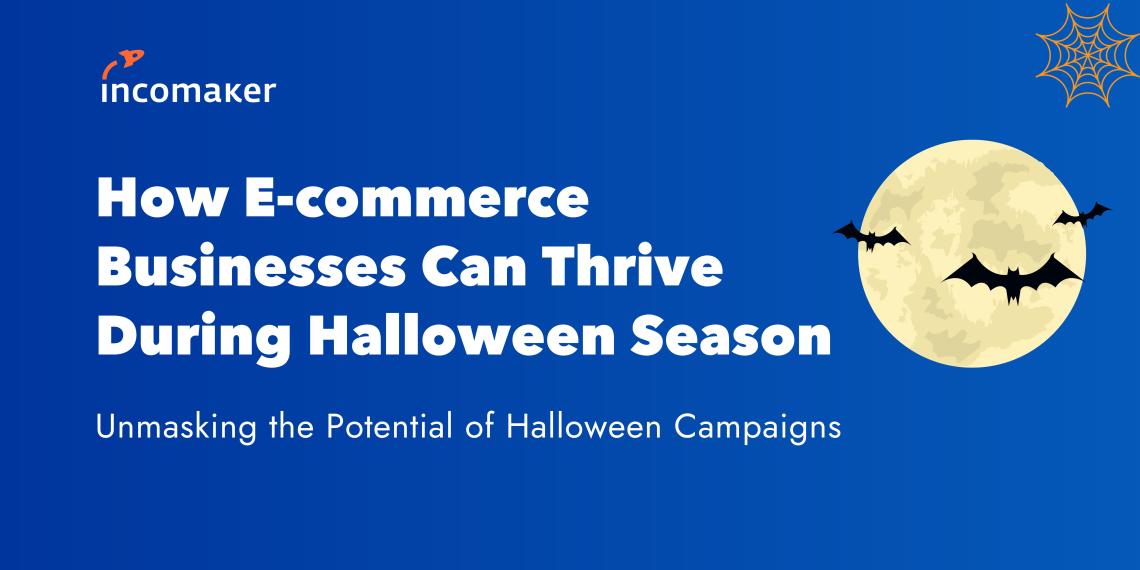 Halloween can be an important and lucrative time for e-commerce businesses for several reasons:
Halloween is also a popular holiday, many people enjoy celebrating it by purchasing costumes, decorations, party supplies, and treats. E-commerce businesses can capitalize on this increased demand by offering a wide range of Halloween-themed products.
Create sense of urgency with limited-time offers
E-commerce platforms can create specific Halloween-themed marketing campaigns, discounts, or promotions to attract customers. Limited-time offers or discounts can incentivize shoppers to make purchases during the Halloween season.
It's also important to regularly offer a varied range of products, including costumes, accessories, home decorations, party supplies, candy and Halloween-themed clothing. A wide range of products attracts a wider audience.

Use interactive ways to persuade your customers
Halloween is a good way to provide an excellent opportunity for e-commerce businesses to creatively market their products. They can create engaging content, videos, blog posts, or social media campaigns showcasing their products in a Halloween context, building brand awareness and customer engagement.
Each company can engage their audience by organizing Halloween-themed contests, giveaways, or interactive activities on social media. Engaging with customers in a fun and festive manner can build a sense of community and loyalty.
Optimizing product listings and website content with relevant Halloween keywords can improve the online visibility of the e-commerce site during the Halloween season.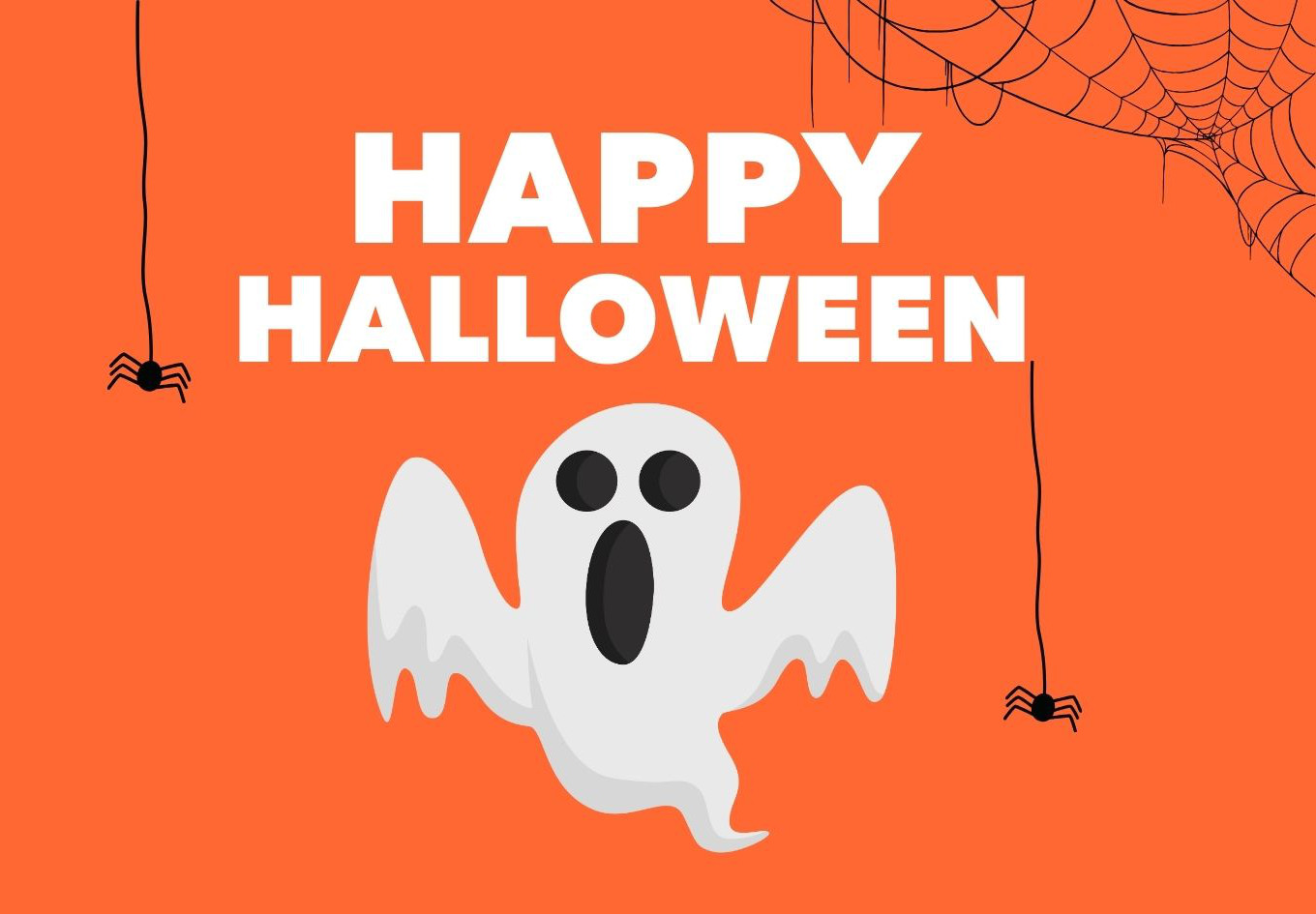 Expand your audience
Halloween is celebrated in various countries around the world. E-commerce businesses can tap into the global market by offering international shipping options and promoting Halloween-themed products to a larger audience.
This event represents an opportunity for e-commerce businesses to boost sales, engage with customers creatively, and enhance brand visibility through targeted marketing and a diverse range of themed products.