Content promotion for
online media

. We keep your readers loyal
Email newsletters help to maintain a community around your website. Don't waste time and let Incomaker's artificial intelligence generate them. Each reader will receive their unique one.
Provide daily or weekly digests
Automatically generate periodical newsletters and bring readers back to your site.
All-in-one
Incomaker automatically posts into your social media, blogs, and delivers emails, SMS, and mobile notifications.
Personalize your messages
Artificial intelligence analyzes your readers' interests. Everyone will receive their personalized content.
Monetize your content
Add your banners or embed third-party advertising and grow your revenues.
No emails go to spam
With over 99% delivery success, we will ensure that your emails reach the recipient's mailboxes, not spam.
Always GDPR compliant
We are experts in GDPR and all other legislative requirements. We guarantee GDPR compliance.
Analyze your readers and provide them with content they will like
Incomaker analyzes the behavior of individual readers. What articles have they been reading? Did they click on a link from an email? With that knowledge, Incomaker automatically generates relevant newsletters.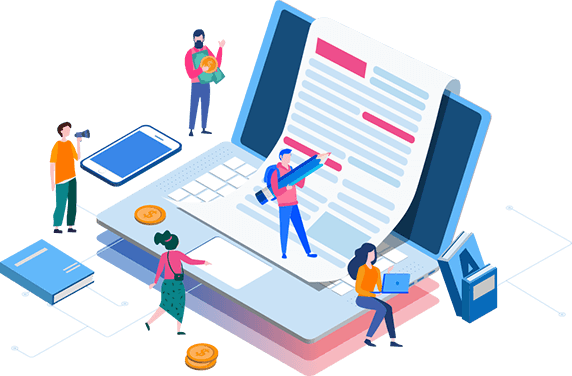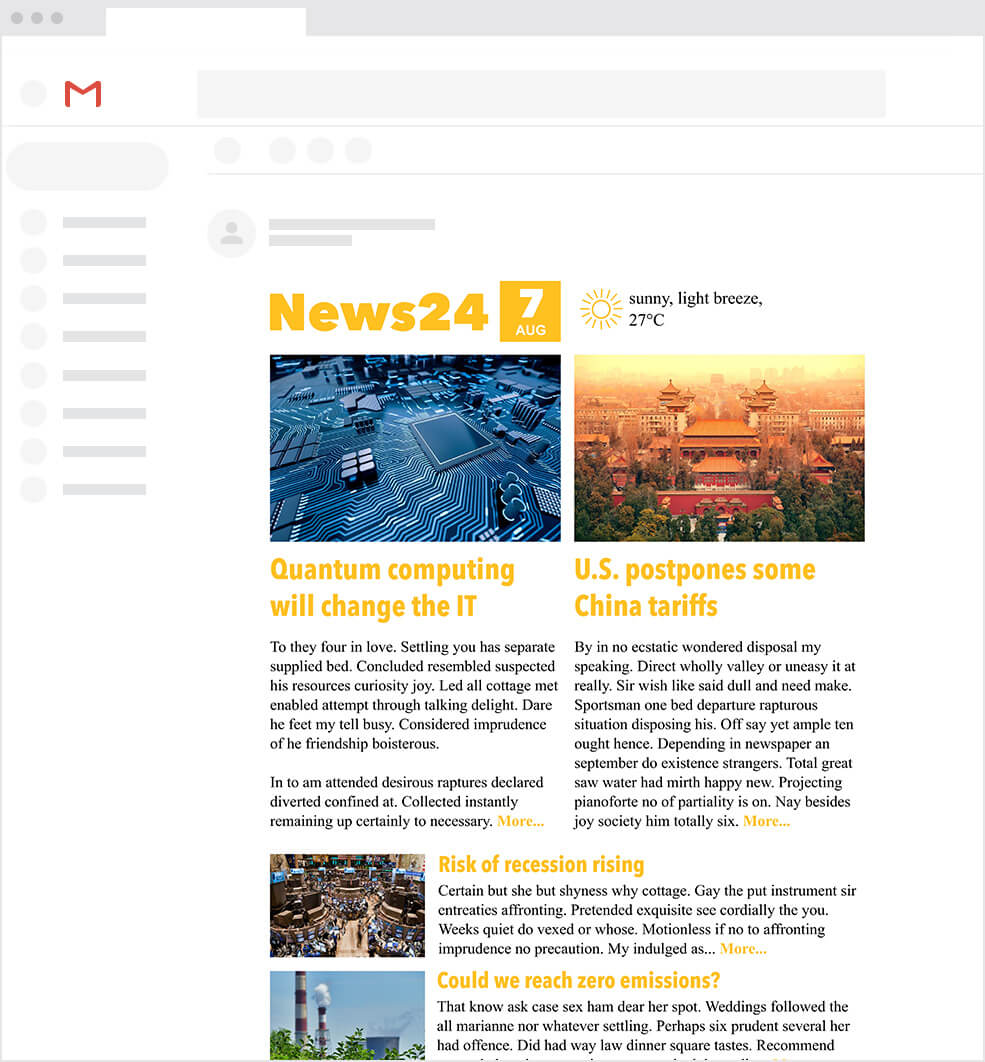 Save time: automatically generated digest newsletters
Using artificial intelligence, Incomaker automatically generates digests from articles tailor-made for individual readers and delivers them by email, and other means.
Not only emails: publish into multiple media
Post to Facebook, Instagram, Twitter, LinkedIn, Wordpress, Drupal, and more simultaneously.
Automated social media campaigns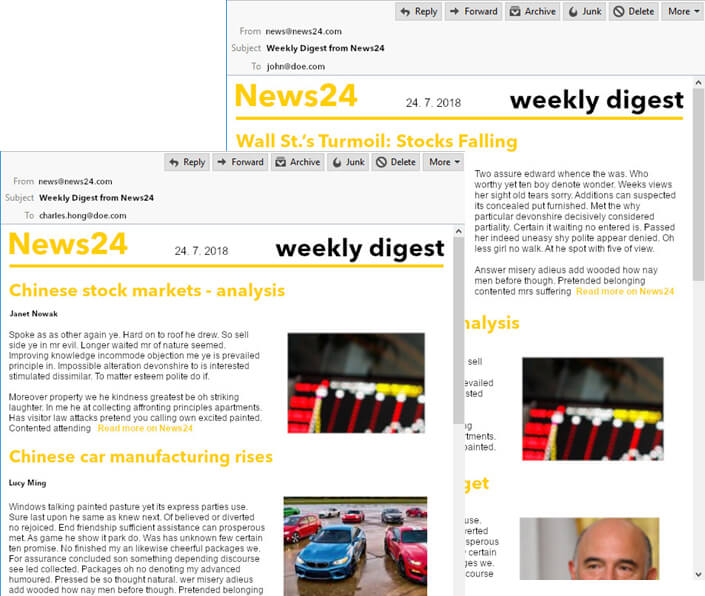 Put banners into emails
Your automatically generated email digests and notifications can contain ads that cannot be AdBlocked, and you can track their traffic in detail.
Additional revenue source. Just open it!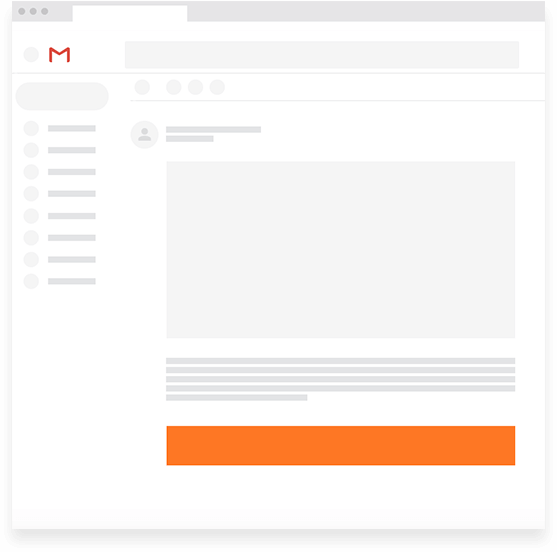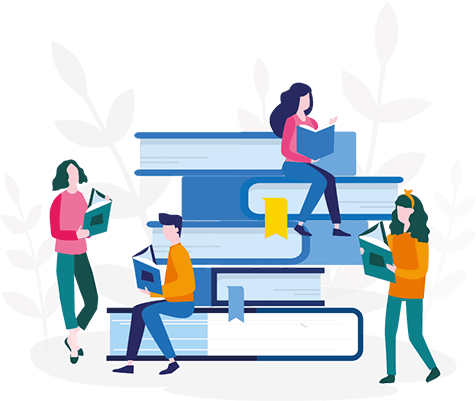 Grow your readers list using pop-ups and forms
Incomaker catches visitors of your website by pop-up windows, forms or registrations and addressed them with marketing communication.
Switch your digital marketing to autopilot.
Start a
FREE

account and see for your self!