Switch digital marketing of your
e‑shop

to autopilot
Just pouring money into PPC? Leverage your investments and make 6x higher ROI from retention-oriented marketing.
Recommend your products automatically
Effortlessly offer appropriate products to the audience that is ready to buy.
Omni-channel
Incomaker automatically posts on your social media, blogs and delivers emails, SMS, and mobile notifications.
Proven strategies
Abandoned carts, onboarding sequences, birthday wishes, repeated purchases, wishlists, testimonials,..
Catch new customers
Stick people coming to your website with intelligent dynamic popups and turn them into paying customers.
No emails go to spam
With over 99% delivery success, we will ensure that your emails reach the recipient's mailboxes, not spam.
E-shop personalization
Personalize customer experience effortlessly. Keep customers in and maximize conversions.
Guarantee of positive ROI!
We guarantee to deliver net positive return from your Incomaker campaigns within 6-8 weeks latest.
Analyze your customers and offer them what they will buy
Incomaker analyzes the behavior of individual shoppers. What products have they been searching? Did they click on a link from an email? With that knowledge, Incomaker automatically recommends them relevant products.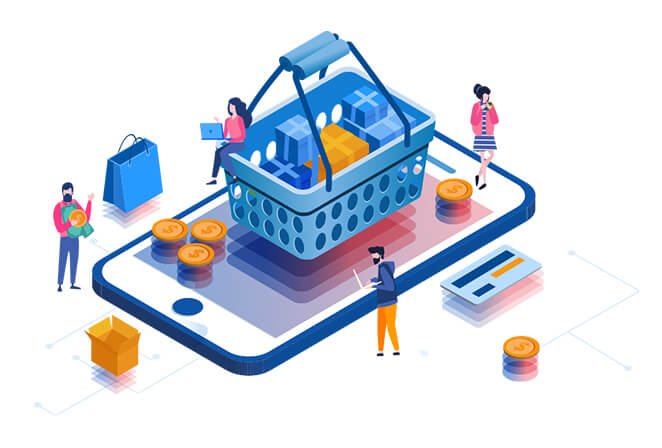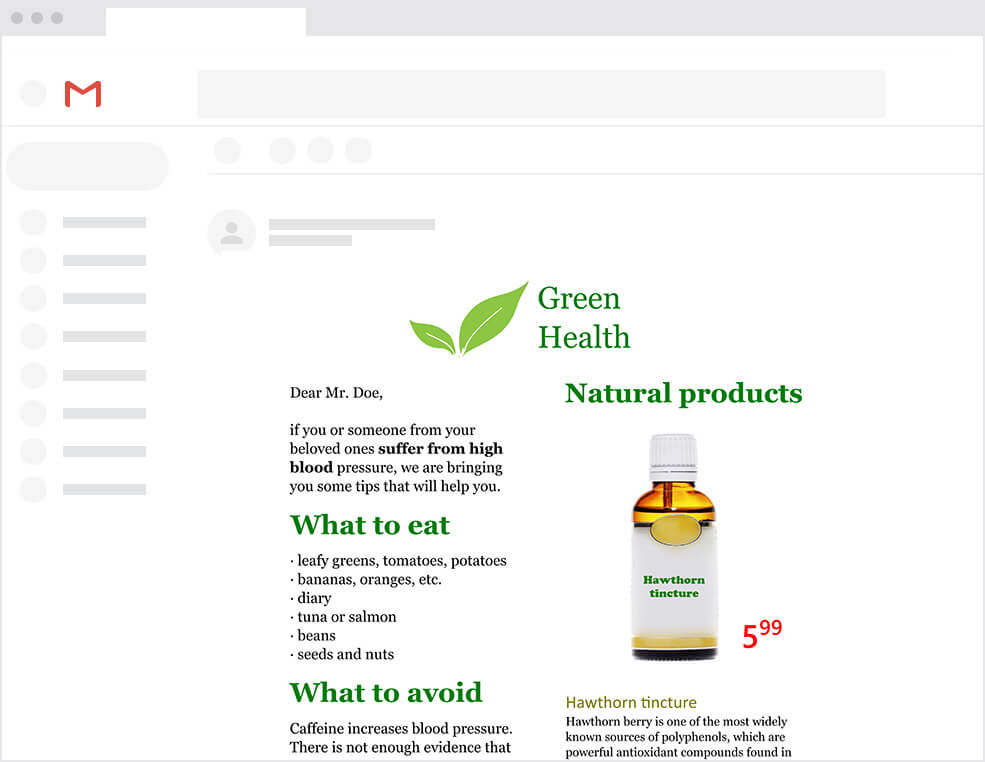 Content like written by a human without human work
Incomaker delivers personalized offers generated by artificial intelligence to the right people at the right time by email, SMS, social media, messengers, web, and personalizes customer experience on e-shop.
Multilingual e-shops, multiple price lists, and various currencies
Do you sell in different markets? Do you do wholesale and retail? Do you sell in different currencies? Incomaker communicates with everyone automatically in the right language and offers the right prices in the right currencies.

Best Oil Česká republika s.r.o. is a specialized distributor of Shell oils and lubricants. We are a company in B2B, and we omitted and didn't use online channels for a long time. Incomaker helped us to adopt digital marketing. We are satisfied with their customer support and mainly with the fact that Incomaker solves the whole scale of marketing problems in a single system.
Jaroslav Lekeš ︱ COO, Best Oil
Create multiple social media posts with one click
Save time and quickly post to as much social media as you need. Automatically combine engaging content with your product offers. Post to Facebook, Instagram, Twitter, LinkedIn, Wordpress, Drupal, and more.
Automated social media campaigns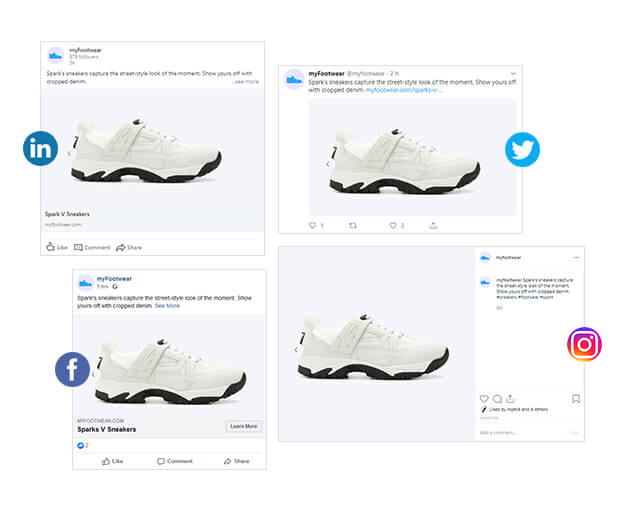 ABANDONED CARTS
Don't miss the unfinished sale! Incomaker can gently and automatically remind the customer or motivate them with a small discount.
REPEATED PURCHASES
Did the customer buy dog food for a month about three weeks ago? Wouldn't the pet get hungry again? Let's remind the customer automatically.
WISHLISTS
Everyone has a wishlist. Allow customers to put products they want on a list for later, and their loved ones can fulfill it.
ONBOARDING SEQUENCES
Welcome new customers with a series of emails, instructing them about your e-shop and products.
UPSELLING & CROSS-SELLING
Show customers what else they could need and increase your sales.
CUSTOMER REACTIVATION
Re-interest customers with a discount. Or keep a frequent buyer happy with a personalized offer or an invite to your VIP club. All done automatically.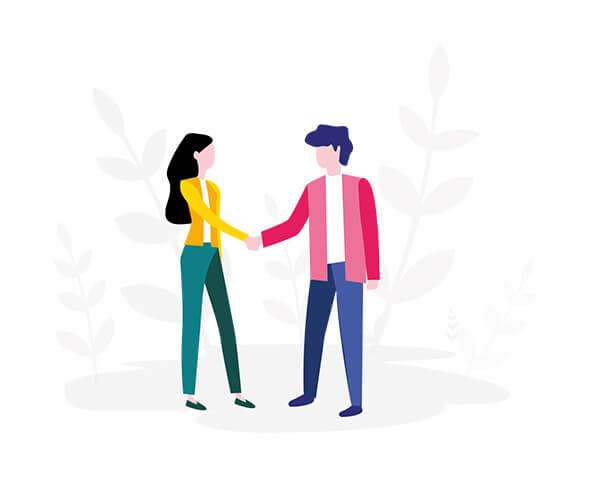 Turn random visitors into loyal buyers
Incomaker catches visitors of your e-shop or website by pop-up windows, forms or registrations and addressed them with marketing communication.
Measure attribution, evaluate touchpoints
Track customers across touchpoint and measure what brings results and what is just wasting your money. Optimize your campaigns.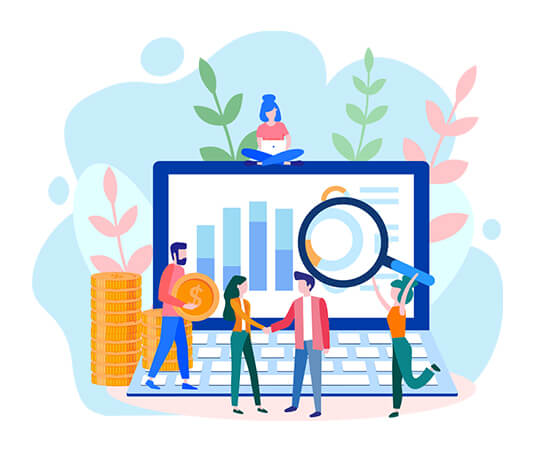 Switch your digital marketing to autopilot.
Start a
FREE

account and see for yourself!