All-in-one social media publishing tool
Save time and manage postings to multiple social media profiles and blogs at once. Facebook Pages and Groups, Twitter, LinkedIn Company and Personal Pages, Instagram, and much more. Do you manage multiple social profiles e.g., for your individual products or branches? Post individually customized content for each of them. Start the campaign immediately or plan it for any time in the future.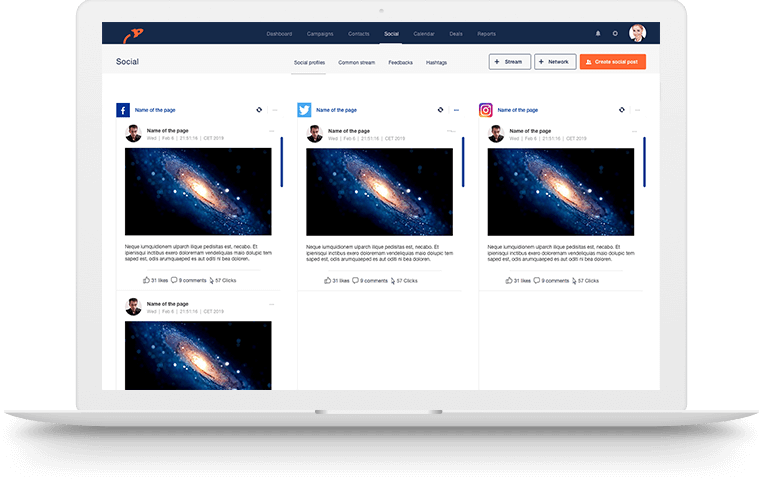 Organic social posts
Engage new customers with interesting content and lure them to your website.
Zero human work
Artificial intelligence can replace human work. Save workforce capacities for creative and strategic tasks.
Social media ads
Address new customers with paid ads or remarket your current visitors.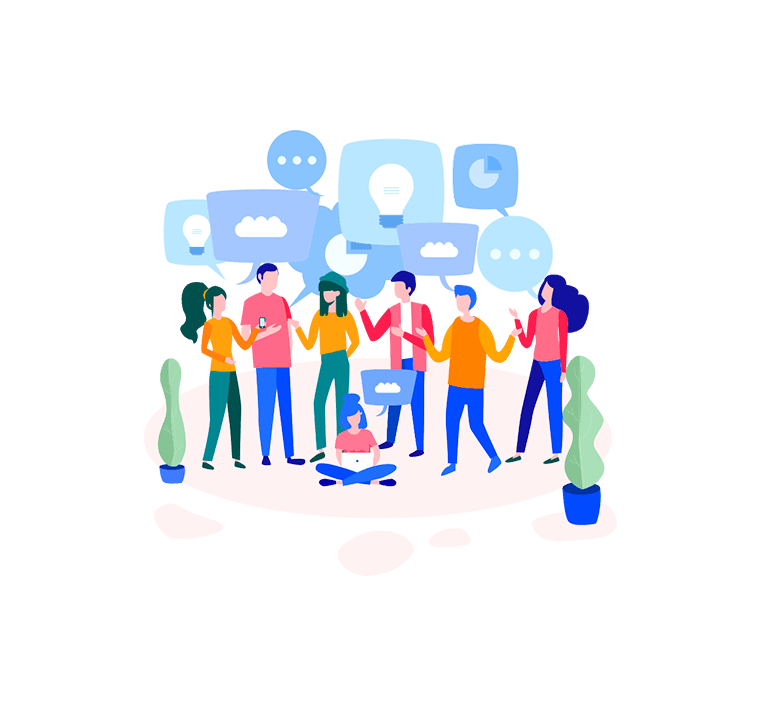 Leverage social networks in campaigns
Post automated notifications about new content to your blog automatically. Integrate social media into your email campaigns. Set up follow-up email campaigns for the contacts who clicked on the post. Or for those who didn't. Invite people to share their experience with their purchase on social networks automatically.
Monitor your competitors
Let Incomaker monitor as many social media profiles as you want; your competitors, focus groups, influencers. See what worked for them. Use and share their content easily. Don't miss anything your customers write on your social profiles. Respond promptly. Use Incomaker mobile apps to serve your customers wherever you are.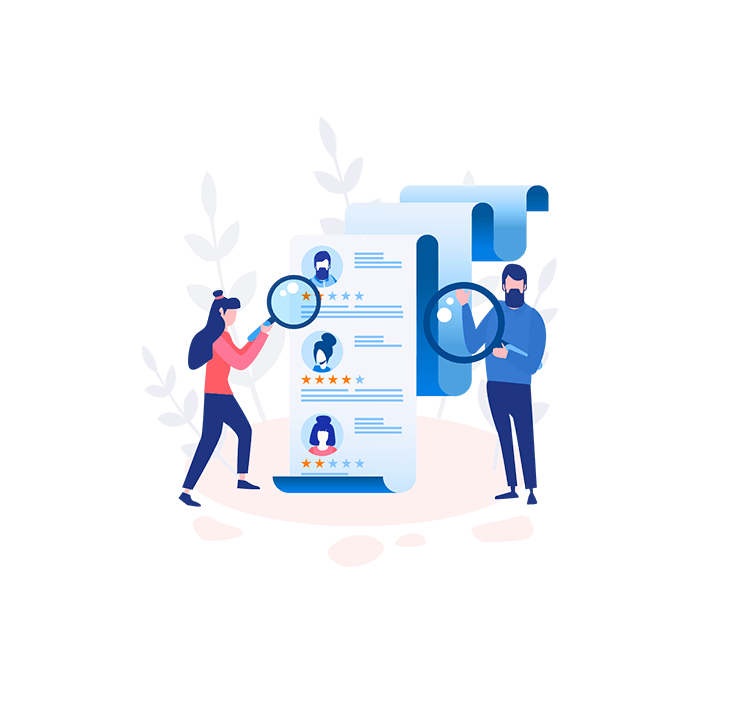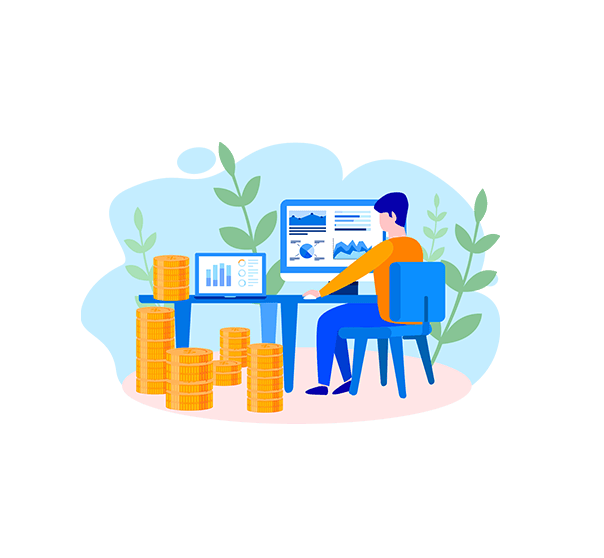 HOW TO SAVE MONEY ON
PAID ADVERTISEMENTS
The trick is called passive marketing. You don't need to pay a fortune to get people to your website. Create exciting content, add blog posts, inform people about what you do and what is new in your industry. Grow your social community by using email communication and all other channels. Leverage your investments into online ads. Don't know how to start? Ask us for help.
Measure social media impact
Measure your engagement, likes, shares, clicks, and conversations. Benchmark your social profiles to optimize them. Maximize the results of your social media effort. Evaluate what media works. Track conversion path across all touchpoints and understand which posts sell and bring you money.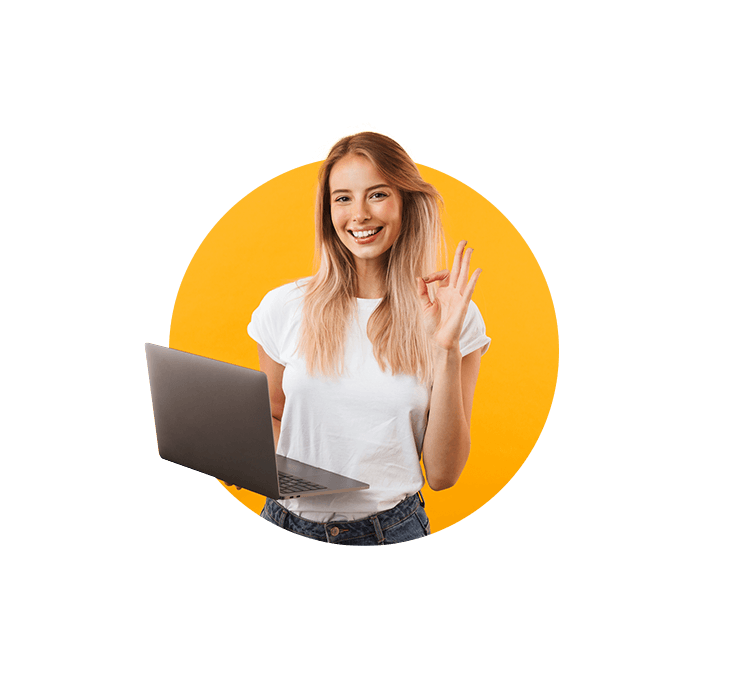 Mobile apps
Manage your social media easily from anywhere, anytime on your mobile device.
Visualized results
See the results of your campaigns visualized in the collection of reports.
Collaborate
Collaborate on the campaign with other team members, share content, log approvals, and more.
Create multiple unique posts, all at once