Product recommendations
Personalization is a Holy Grail of marketing! Provide your customers with personalized product recommendations. Send them personalized offers by email, SMS, Viber, or e.g. through a mobile app. Or show them what next could they be interested in directly in your e-shop. Adjust prices for a particular customer and moment. Increase your sales by up to 35% with personalized offers. Automatically and easily.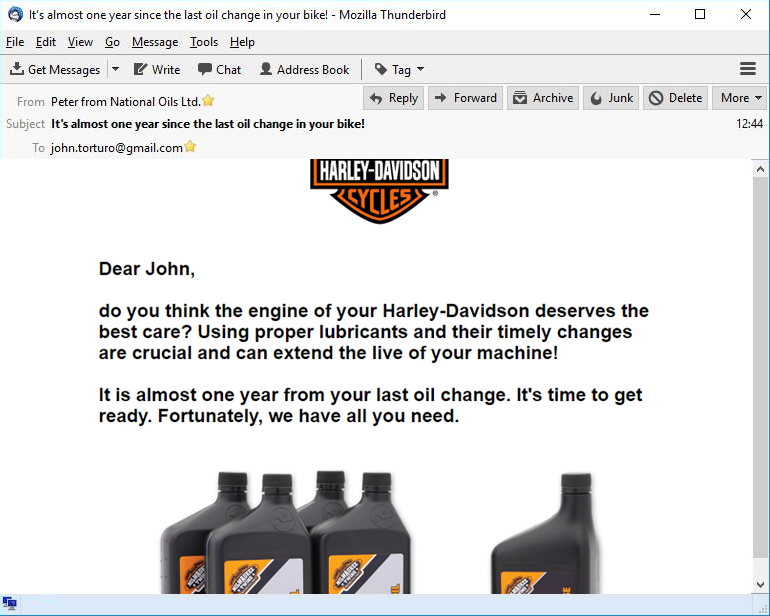 Abandoned carts
Don't miss the unfinished sale! Incomaker can gently automatically remind the customer. Or would you motivate him by a small discount? Increase your sales this way.
Best Oil Česká republika s.r.o. is a specialized distributor of Shell oils and lubricants. We are a company in B2B and we omitted and didn't use online channels for a long time. Incomaker helped us to adopt digital marketing. We are satisfied with their customer support and mainly with the fact that Incomaker solves the whole scale of marketing problems in a single system.
Jaroslav Lekeš, BestOil
E-commerce Integration
Incomaker is smoothly integrated with major e-commerce platforms. Just install the appropriate plugin and voilà! Everything else will happen automatically.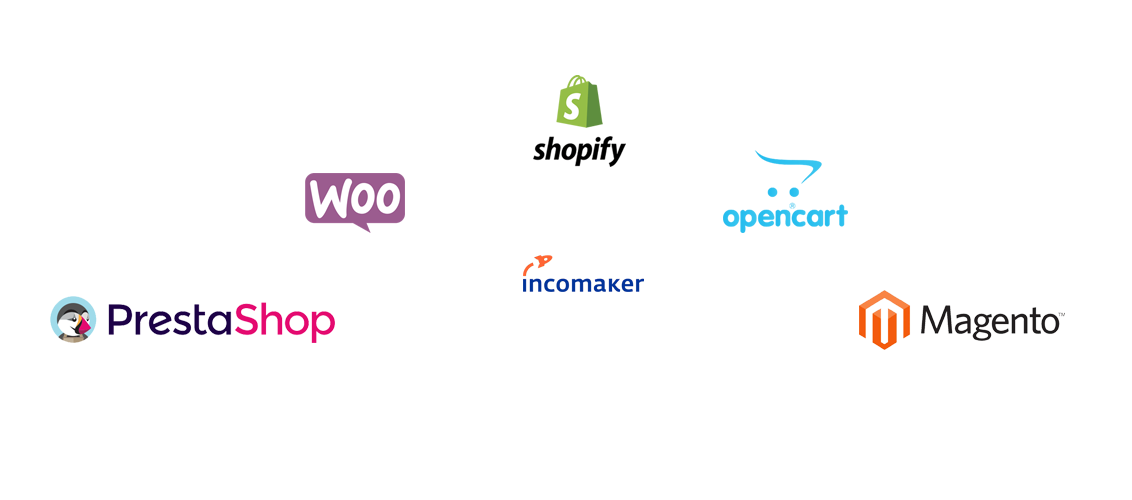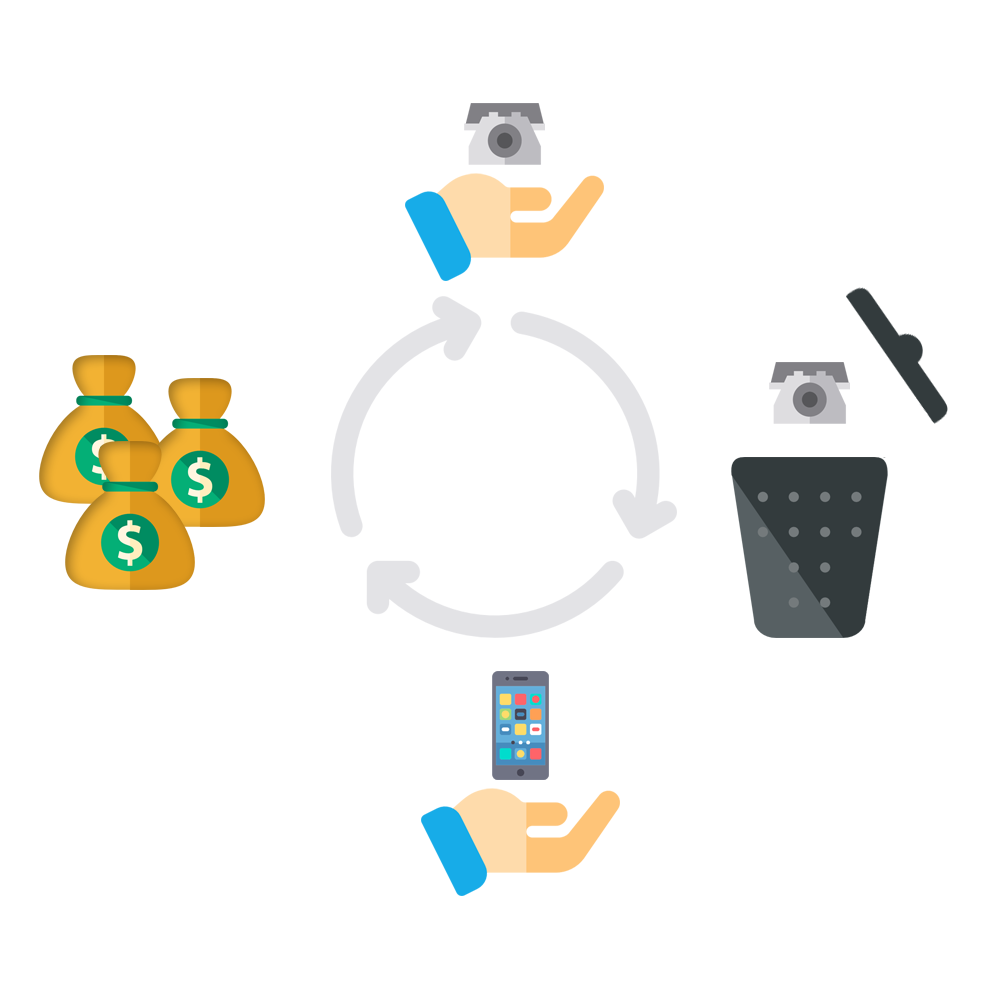 Customer Reactivation
Incomaker can motivate customers to further sales. Didn't the customer buy anything for a couple of months? What about offering them a discount? Or do you have a frequent buyer? Send them a personalized offer. Or invite them to your VIP club. Did the customer buy a dog food for a month about three weeks about? Wouldn't be the pet hungry again? Let's remind the customer automatically and increase your sales!
Product Feeds
Manage product feeds with Incomaker easity. Automate updating information in price comparator and generate automated ads from the feeds.