Contacts collection & identification
Catch new customers
Opportunities are out there
Every day, potential leads visit your web site, e-shop, or social media. Even if they perhaps don't buy anything now, they could soon. Don't let them go!
Try pop-up windows to harvest leads
Pop-up windows are a powerful way to collect contacts from your websites' visitors. Incomaker helps you create efficient pop-up windows that aren't annoying and helps convert your visitors into contacts and buyers. You'll be able to identify up to 10-15% of your visitors. The collected contacts go directly to the CRM or can be sent to you by e-mail, etc. Don't let them go!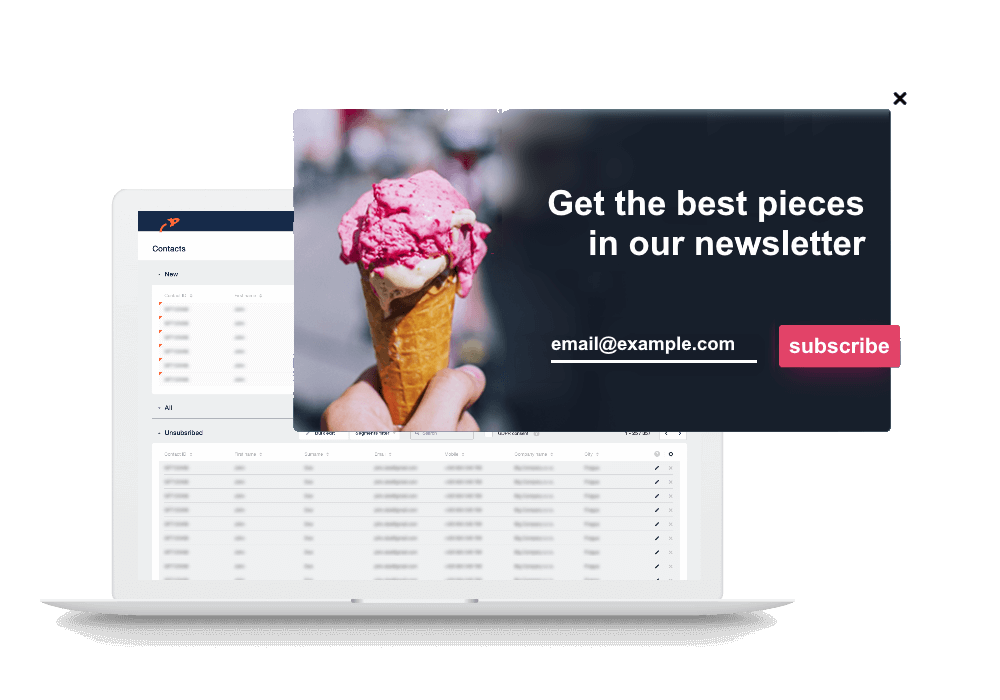 Lure visitors to your site
Ads and SEO will bring more visitors to your website.
Turn visitors into subscribers
Catch the visitors by pop-up windows, registrations, and browser notifications.
Turn subscribers into buyers
Emails, SMS, Viber messages, social media posts, or browser notifications increase your conversions.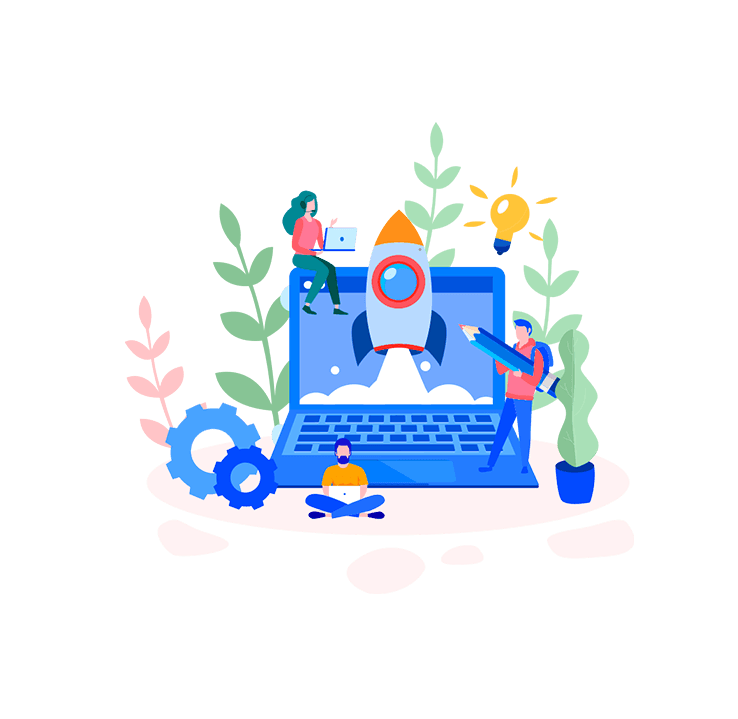 More traction with browser notifications
Browser notifications are another powerful way to advertise your content and bring people to your website. People like subscribing to browser notifications as there is no need for their email address.
Beautiful landing page is just a few clicks away
Incomaker allows you to prepare landing pages in a simple drag & drop editor without the need for a programmer. Fine-tuned landing pages help you streamline traffic to a particular topic and increase your conversion of visitors into customers. You can create a landing page easily with just a few clicks as a part of your email or social media campaign.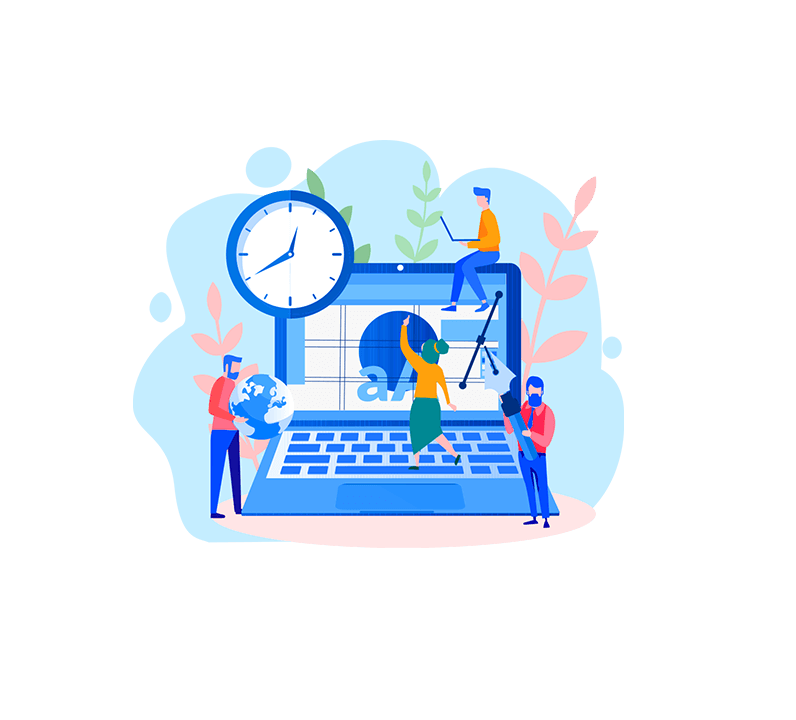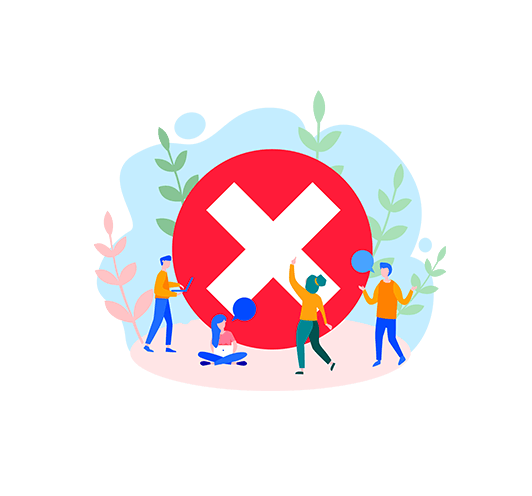 DO SEARCH ENGINES PENALIZE
POP-UP WINDOWS

?
Too aggressive pop-up windows or pop-up windows that don't follow the rules of search engines could harm your SEO. The rules are essential on mobile devices, but much less stringent on desktops. Incomaker's pop-up windows follow the rules of Google and other search engines, as well as legal requirements. You don't need to be afraid of any penalization.
Contact identification
Let your salespeople automatically identify people who visited your website. Where are they from, which company is interested in your products and services?
Monitor the efficiency of your campaigns and collect more leads!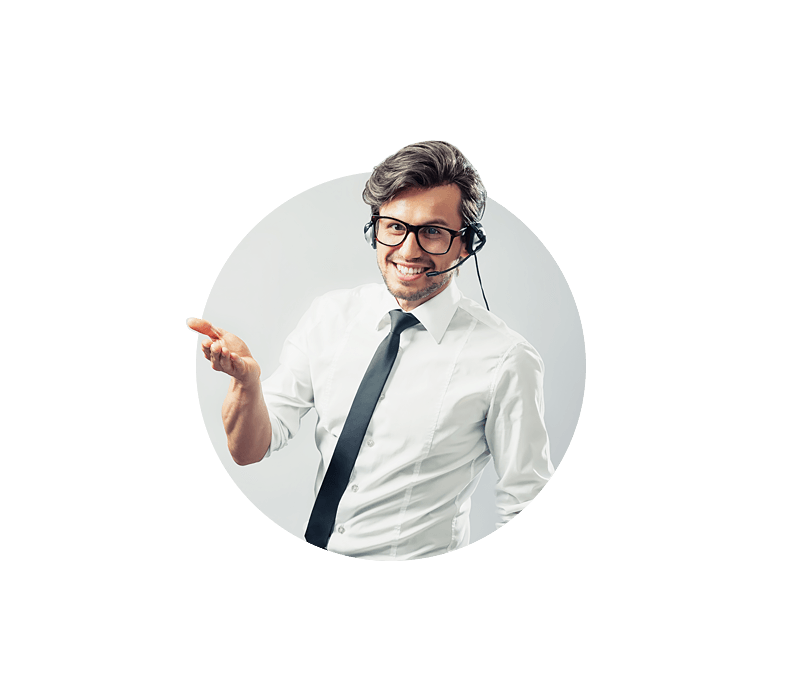 Double opt-in
By default, Incomaker provides double opt-in for contact collection to assure the quality of contacts.
Scrape webforms
Scrape the content of unfinished forms and put data directly into CRM.
GDPR compliant
All data collection and manipulation are fully compliant with GDPR.
All the information you need in one place