Automated email and social media marketing for

travel agents
Promote your deals automatically
Effortlessly send your top travel-picks each day to the audience that is ready to buy.
All-in-one
Incomaker automatically posts on your social media, blogs, and delivers emails, SMS, and mobile notifications.
Personalize tour offers
Customers receive offers tailored to their interests, allowing you to maximize the effectiveness of your campaign.
Save abandoned purchases
Automatically send reminders to customers who did not complete a purchase about their pending order.
Catch customers with pop-ups
Use dynamic popups to retain new visitors to your website and convert them into paying customers.
No emails go to spam
With over 99% delivery success, we will ensure that your emails reach the recipient's mailboxes, not spam.
Analyze your travelers and offer them trips they want
Incomaker analyzes the behavior of individual travelers. What trips have they been searching? Did they finish the purchase? With that knowledge, Incomaker automatically sends them relevant trip offers.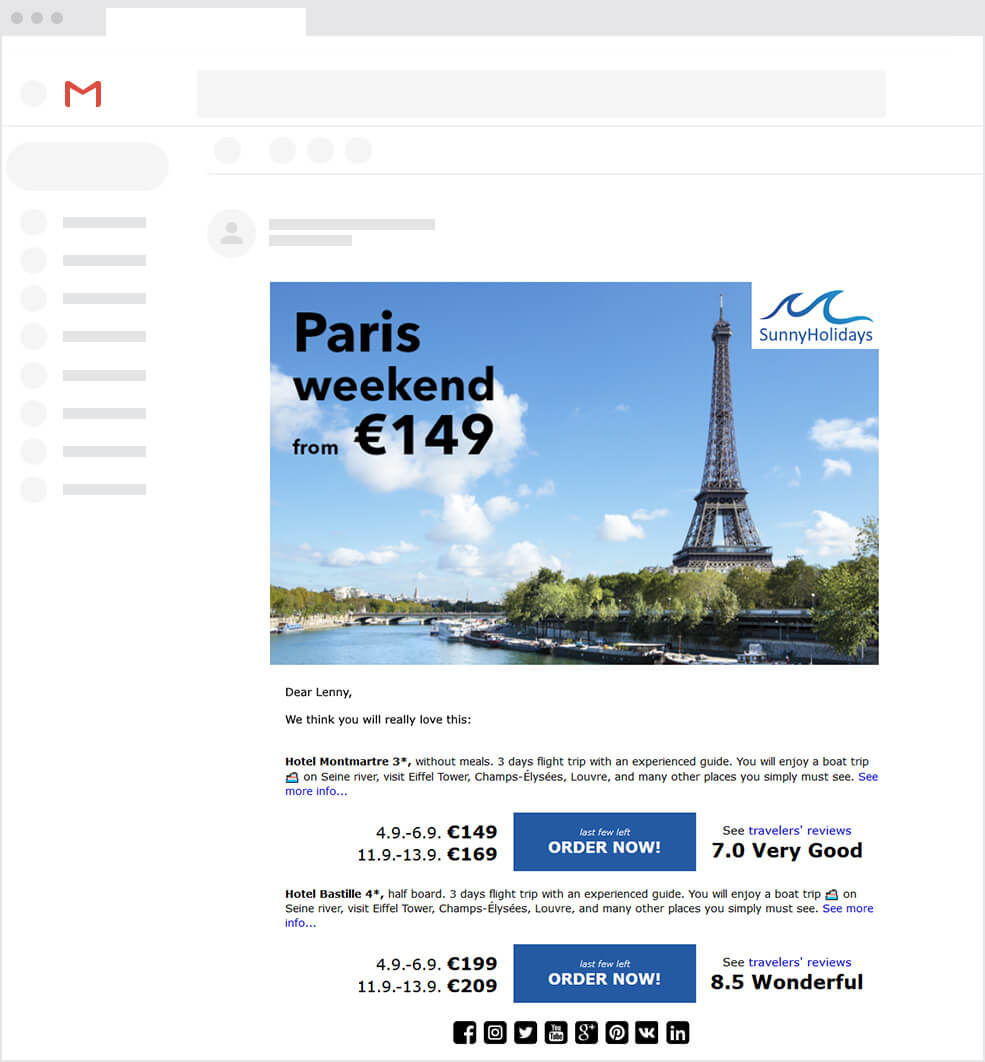 Deliver personalized offers to the right people right time
Incomaker delivers personalized trip offers generated by artificial intelligence to the right people at the right time by email, SMS, social media, messengers, web, etc.
Save time and post into many social media with one click
Save time and quickly post to as much social media as you need. Automatically combine engaging content with your product offers. Post to Facebook, Instagram, Twitter, LinkedIn, Wordpress, Drupal, and more.
Automated social media campaigns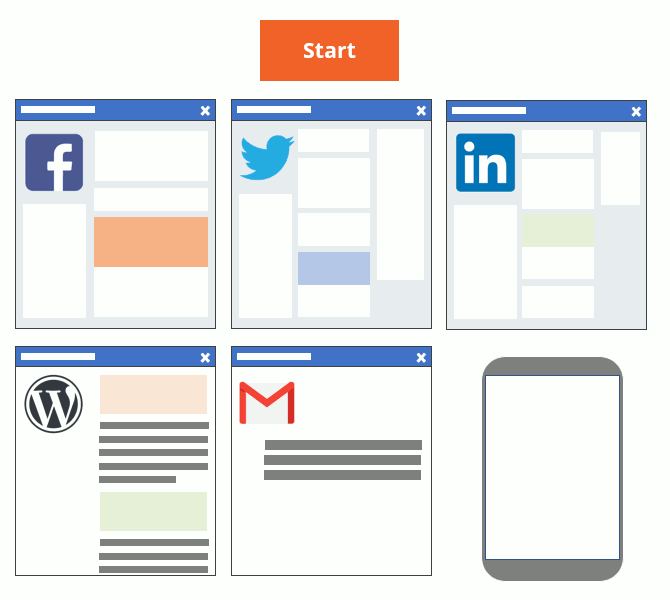 ABANDONED CARTS
Don't miss unfinished sales! Incomaker can gently and automatically remind the customer.
ONBOARDING SEQUENCES
Welcome new customers with a series of emails, instructing them about your company and traveling.
UPSELLING
Offer extra services to a traveler like car-hire automatically and increase sales from the case.
TRAVEL INSTRUCTIONS
Did they buy? Provide them with a series of instructions related to the destination they chose.
CUSTOMER REVIEWS
Ask travelers to fill reviews automatically. It will bring more content to your site and more future travelers.
CUSTOMER REACTIVATION
Remind customers of a discount. Or keep a frequent traveler happy with a personalized offer or an invitation to your VIP club. All done automatically.
Turn random visitors into loyal travelers
Incomaker catches visitors of your website by pop-up windows, forms or registrations and addressed them with marketing communication.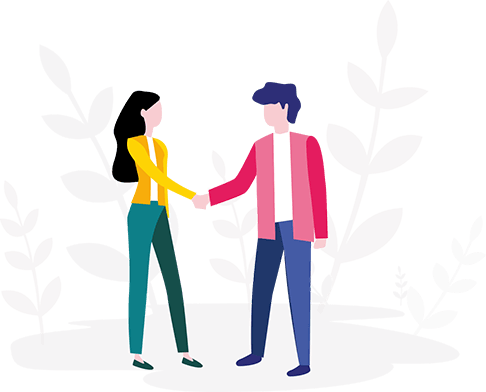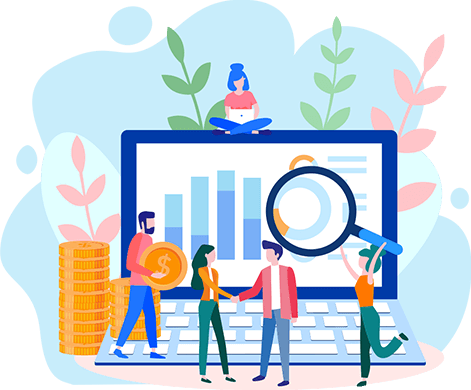 Optimize your marketing investments
Understand your marketing results; see which campaigns were effective and which campaigns lost money. This way, travel agencies can optimize their marketing investments and reach a higher ROI than ever before.