SMS & Instant message marketing
Boost your campaigns with short messages
Increase your open rates
Recipients open over 90% of delivered SMS. It is much higher than email open rates. It puts SMS among the most efficient marketing channels.
Personalize SMS like you would emails
Incomaker can automatically generate SMS from your content, or they can be created manually in our handy editor. Prepare messages easily in the editor and send them immediately. Or incorporate them into other campaigns. e.g., make them a part of an emailing campaign.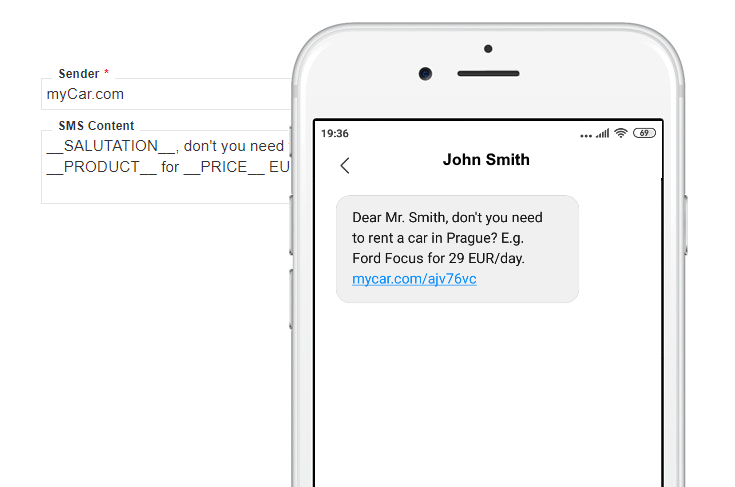 Zero Human Work
Artificial intelligence can replace human work. Save workforce capacities for creative and strategic tasks.
Automate
Use SMS and instant messengers as a part of your automation scenarios.
Wider audience
Reach recipients that are unreachable by email.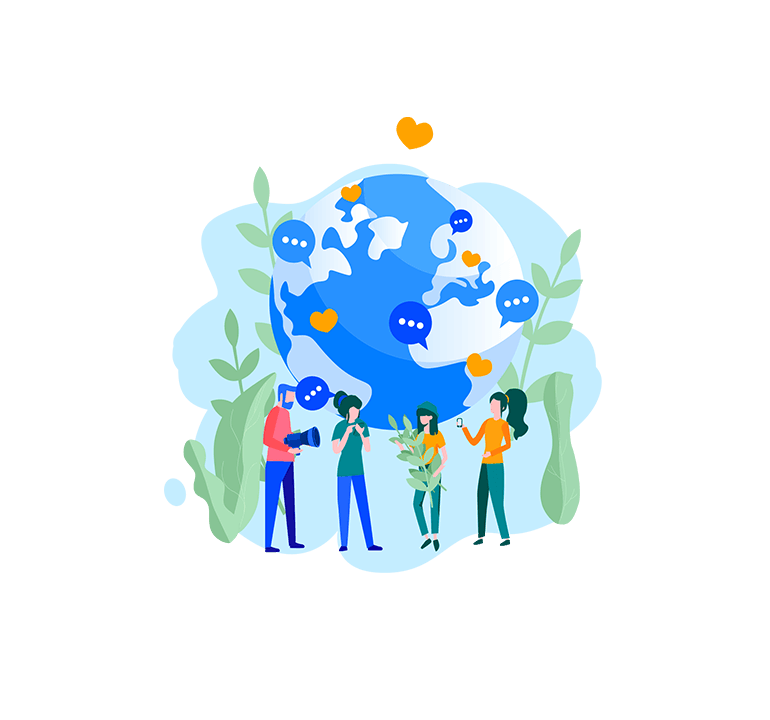 Local rates worldwide
No matter where you are, you can send SMS at the best prices. Don't worry about international rates or SMS gateway - you don't need any; simply start your campaign. Do you have your favorite SMS gateway? No big deal! Just connect it to Incomaker and manage all your campaigns from a single spot.
Target the Right Audience
Delivering the right offer to the right people at the right time is a Holy Grail of marketing. Let Incomaker's artificial intelligence do it for you.
Or pick the desired contacts or segments to address. You can use SMS and instant messaging as a part of your automation strategies.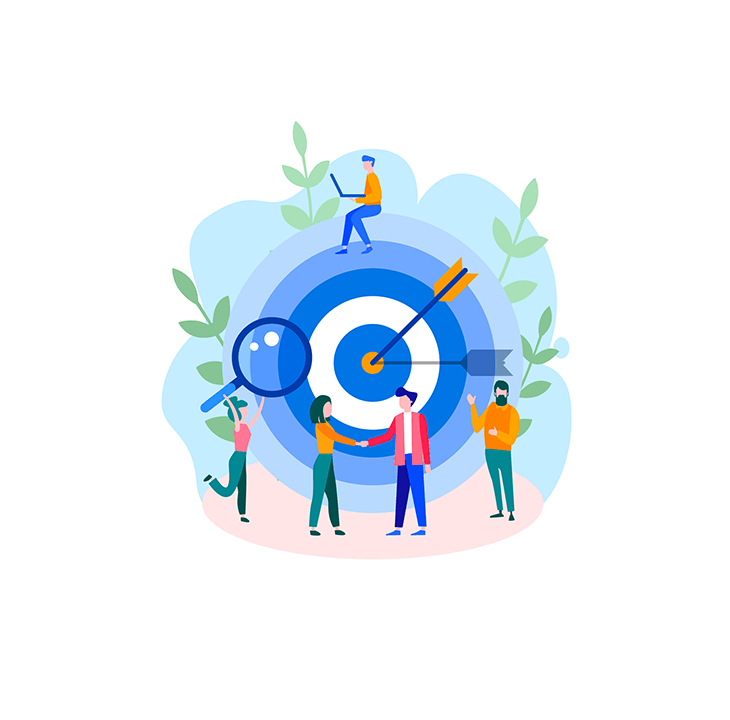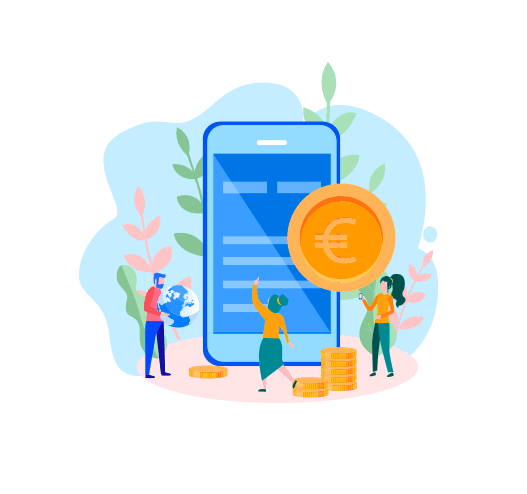 Why spend money on SMS when an email is free, right? Actually, it's not so simple. All channels cost money; the content is not free. According to our research, 91% of marketing text messages delivered to customers are opened and read. No surprise. If you receive a text message, you usually open it, don't you? After all, in some cases, SMS will beat emails in terms of ROI.
Instant messaging
Instant messengers are great channels of communication. People don't usually ignore instant messages in Viber, Facebook Messenger, or WhatsApp. Brands can reach customers at unbeatable costs. Start leveraging on this channel before your competitors do.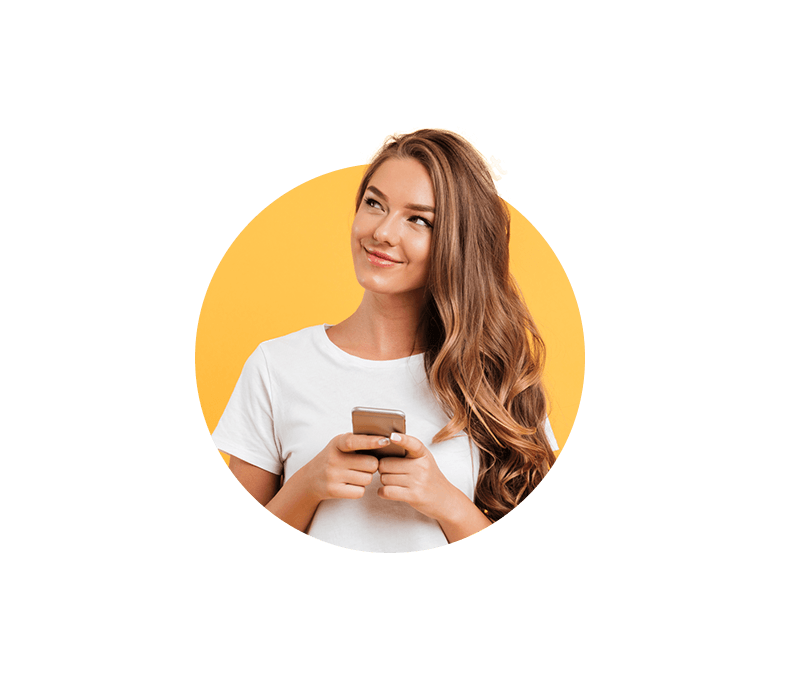 A/B/X Testing
Verify what works, evaluate the results, and continually improve your campaigns.
Visualized results
See your campaign results visualized in the collection of reports.
Collaborate
Collaborate on the campaign with other team members, share content, log approvals, and more.
Make awesome SMS marketing together