Post into multiple social media
Did you ever realized how much time it takes to post on Facebook, Twitter, LinkedIn, Google Plus, Instagram...? Today you need multiple social media to serve different customers. Don't spend hours on posting, use Incomaker and focus on contents. Save up to 84% of your time.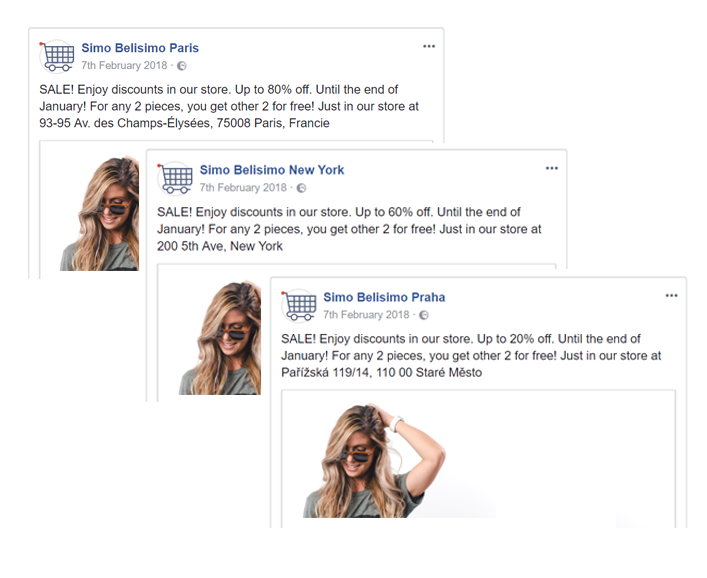 Post into blogs
Updating websites is time-consuming, especially when combined with posting into social networks, sending newsletters, etc. Incomaker provides a convenient way how to post into one or multiple websites/blogs, schedule the posts and coordinate it automatically with other marketing channels. Save time and reach a wider audience.
Community marketing
Nurture your community, it's priceless. If you know your fans, no matter if they are your followers on social media, recipients of your email newsletters or you have any other relationship, you can target them precisely at negligible costs. The probability you sell your product to your community is much higher than to a random customer. Your community not only buys from you, it helps you. They are loyal, could be your ambassadors, who recommend your product, they will answer surveys and help improve your product (because it is also their product). Elaborate on your community, it could be your best investment ever.
We are cheap-air-tickets hunters and when we find a good deal, we want to get it to our customers as fast as possible via web, social networks, email, and mobile apps. And this is exactly what we are using Incomaker for.
Jirka Spolek, Zaletsi.cz
Post customized contents into multiple profiles
Do you have multiple social media profiles e.g. for your individual products or branches? Post content individually customized for each of them. For example, you can post news into your branches' facebooks with the individual contact addresses and phone numbers just by a single click.
Monitor your competitors
Monitor social media profiles or blogs of your competitors or other points of interest. Not only Incomaker providers you with a clear dashboard, but it also notifies you if something important happens. Get inspired by good ideas of your competitors and stay always ahead.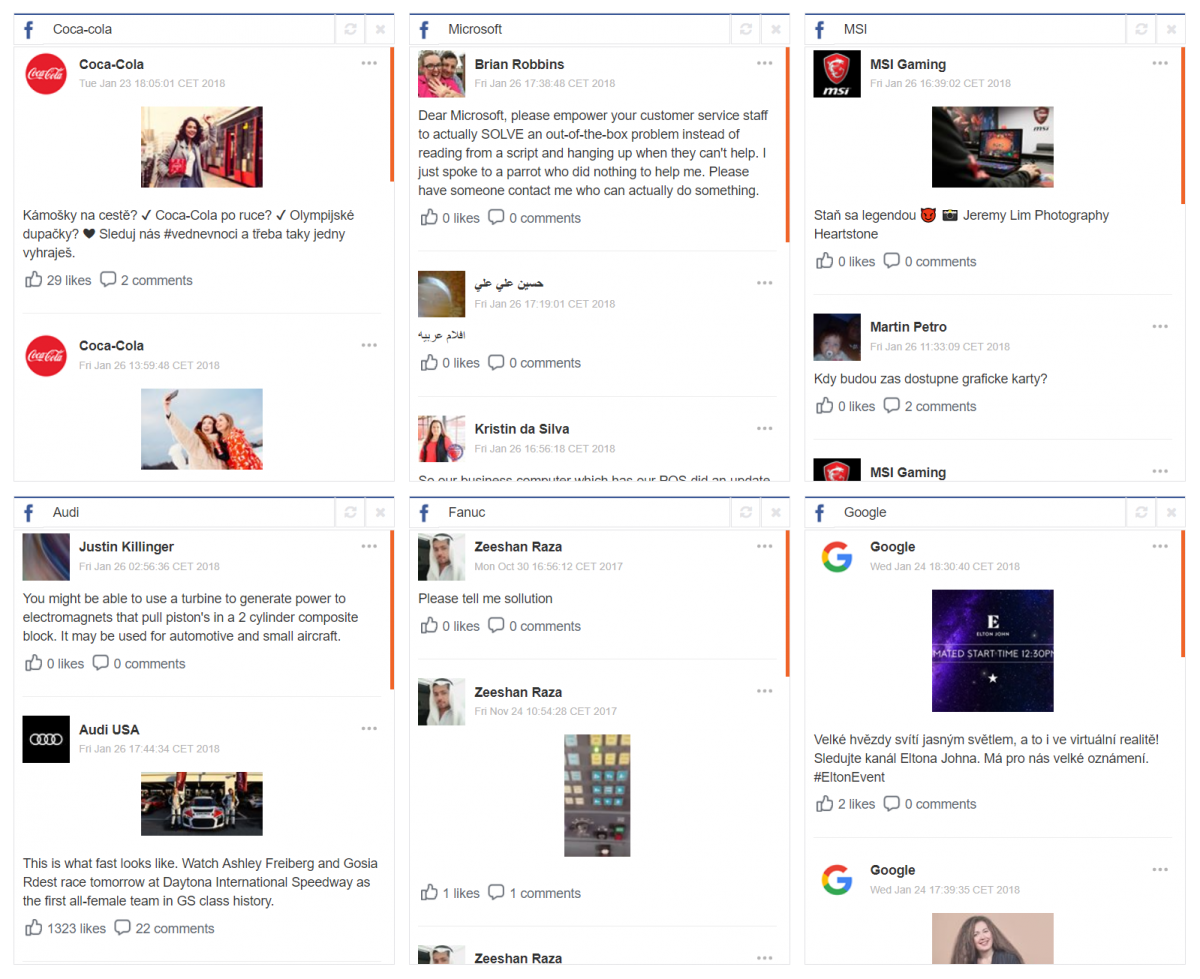 Measure social media performance
Measure your engagement, likes, shares, ciicks, and conversions. Benchmark your social profiles, analyze and optimize it. Get maximum from your effort in social media.
Manage your content
Manage your content, collaborate on it with your team, and use it across blogs, social media and other channels. Use content marketing best practices to gain higher ROI from your content.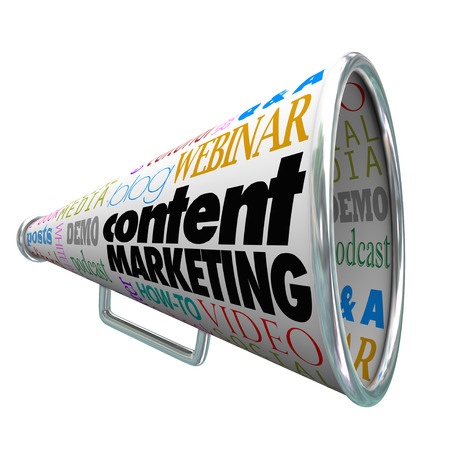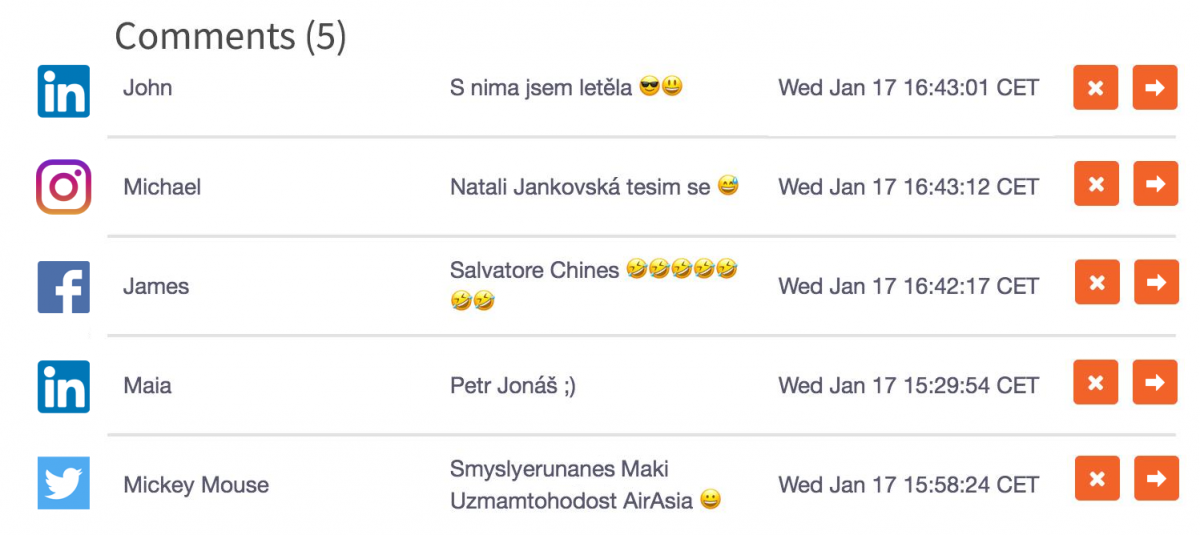 Manage customers conversations
Don't miss anything your customers write into your social media profiles. Respond on timely manner. Care about your customers and increase their loyalty.