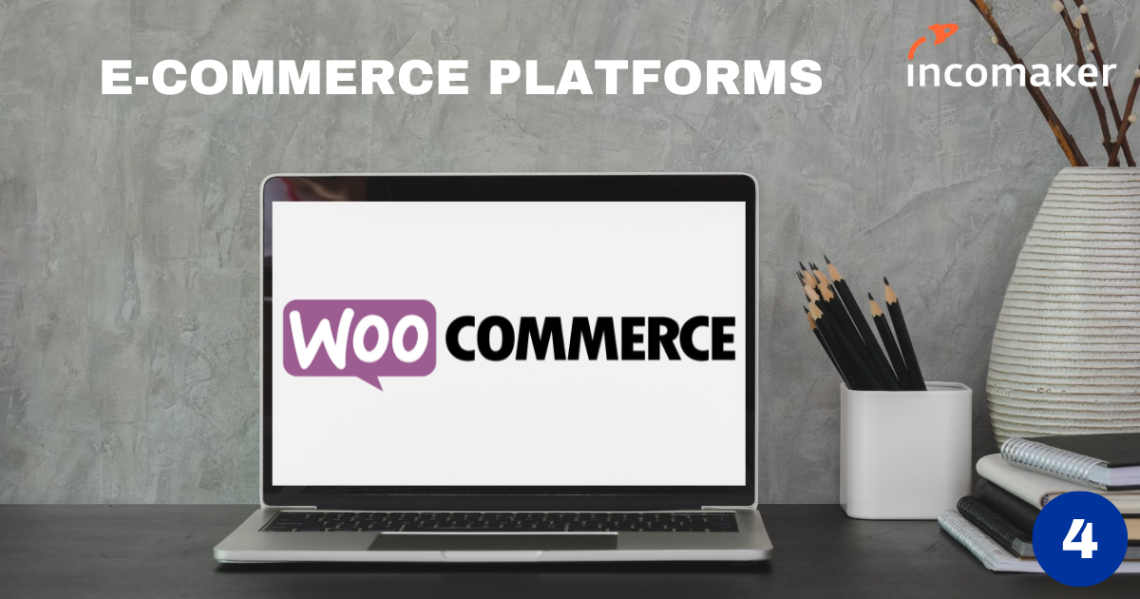 Incomaker works well with a wide variety of e-commerce platforms. It gets data from the e-shops, analyzes them, automates marketing campaigns, targets end-customers with specific offers, etc., to bring more sales to their owners.
In this series, we present you some of the platforms (both global and local ones) that you can build your e-shop upon that work with Incomaker well.
You don't want to go through the hassle of creating your e-shop? Opt for Woo-commerce, its strong point: its adaptability. Thanks to its many extensions (plug ins), it can manage many e-commerce issues within an optimized budget. WooCommerce is a customizable, open-source eCommerce platform built on WordPress. It is written in PHP and designed for small to large-sized online merchants using WordPress.
Woo commerce is in 1st place of the top 10 eCommerce platforms used by companies with over 1,909,000 eCommerce companies using it. It is by far the most used platform by the United States (country of creation) and then by the UK.